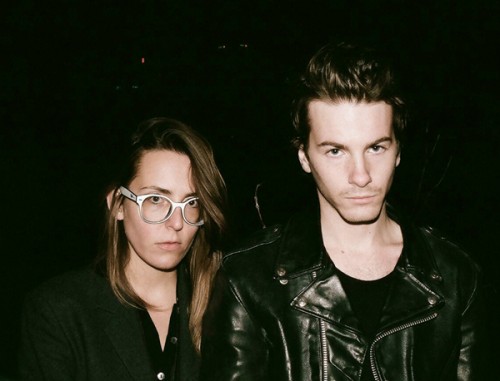 You know how French Montana says he has the "A-1 Coke". Well, donewaiting is like that except we have the "A-1 Goth". Same shit. (The joke almost makes you think if you look at all those dudes hanging around a fire looking grim in that link.)
Listen to Trust's single above "Sulk" on that Soundcloud. It's off their upcoming debut TRST set for release on February 28 via Arts & Crafts.
Trust has also announced a handful of North American tour dates in advance of SXSW.
Show Dates:
Mar 03 Toronto, ON – Wrongbar (TRST release show)
Mar 08 New York, NY – Mercury Lounge
Mar 09 Brooklyn, NY – Glasslands
Mar 10 London, ON – APK Live