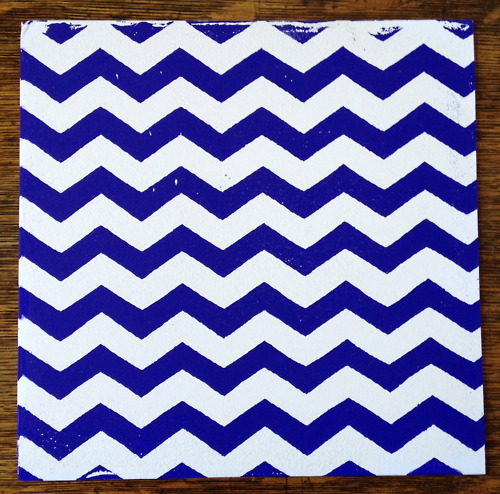 MP3: El Jesus de Magico – Bone Knife
It seems like a lifetime ago, but it was 2008 when I saw El Jesus de Magico at the Wexner Center with These New Puritans. It was an odd pairing, an empty show and El Jesus didn't make a believer out of me. Maybe it was an off night for the band. Maybe it was the room that seemed cavernous with only a handful of people there. Or maybe I was just grumpy. But each time I've seen El Jesus since, the band's psychedelic experiments (and a few pop nuggets) have won me over.
Just Deserts, released Tuesday (1/24) on Columbus Discount Records, is EJDM's eighth release. According to the band's Tumblr, these songs have been around for quite a while, "culled from the last sessions we did at the O'Shaughnessy Funeral Home and Columbus Discount from tapes & reels of varying fidelity." "Bone Knife," track 3 on Side A, is one of the more structured songs on the LP.
With organist (and LP compiler/mixer) Tony Allman now in New York, Columbus shows are few and far between, but you can catch El Jesus de Magico Friday at Ace of Cups with Psandwich, Guinea Worms and Unholy Two. All proceeds and donations go to the Letha Rodman Melchior Cancer Fund. 9 pm, $7. (RSVP)
And just for kicks, here's a picture of Ahmed Gallab aka Sinkane buying EJDM's Scalping the Guru while record shopping in Brooklyn (via Terrific Magazine):