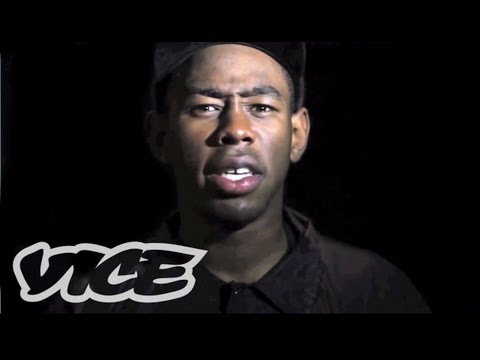 Project X is a movie produced by Todd Phillips of The Hangover and Old School about High School kids trying to throw the ultimate party.
So Project X hit up Vice cause they figured they knew dudes that would have some wild things to say .  Here is Tyler, the Creator's contribution to the VICE and Project X Present Party Legends webseries
For more info about the movie peep: Project X's Facebook
For more info the web-series look at :Vice's Facebook.