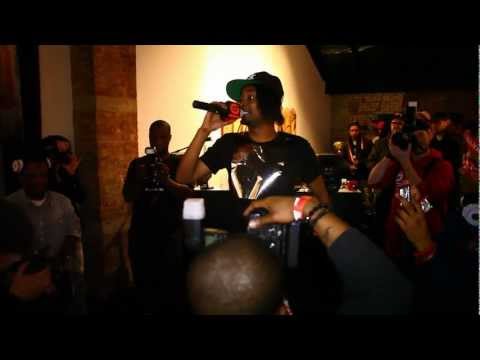 Well, Danny Brown is playing Kenyon College in Gambier,Ohio tonight. It's about an hour away from Columbus.
The above video will either motivate you to make the trek or hold you over. It is of Danny & Mr. Muthafuckin eXquire rocking a MTV/Beats By Dre Party in New York City Wednesday.
XXL Magazine is reporting that Brown and eXquire are doing an album together. HUZZAH. Wonder if El-P will produce some songs on thurr? Cause from the twitters it appears that Danny Brown will be on El-P's upcoming album Cancer For Cure.