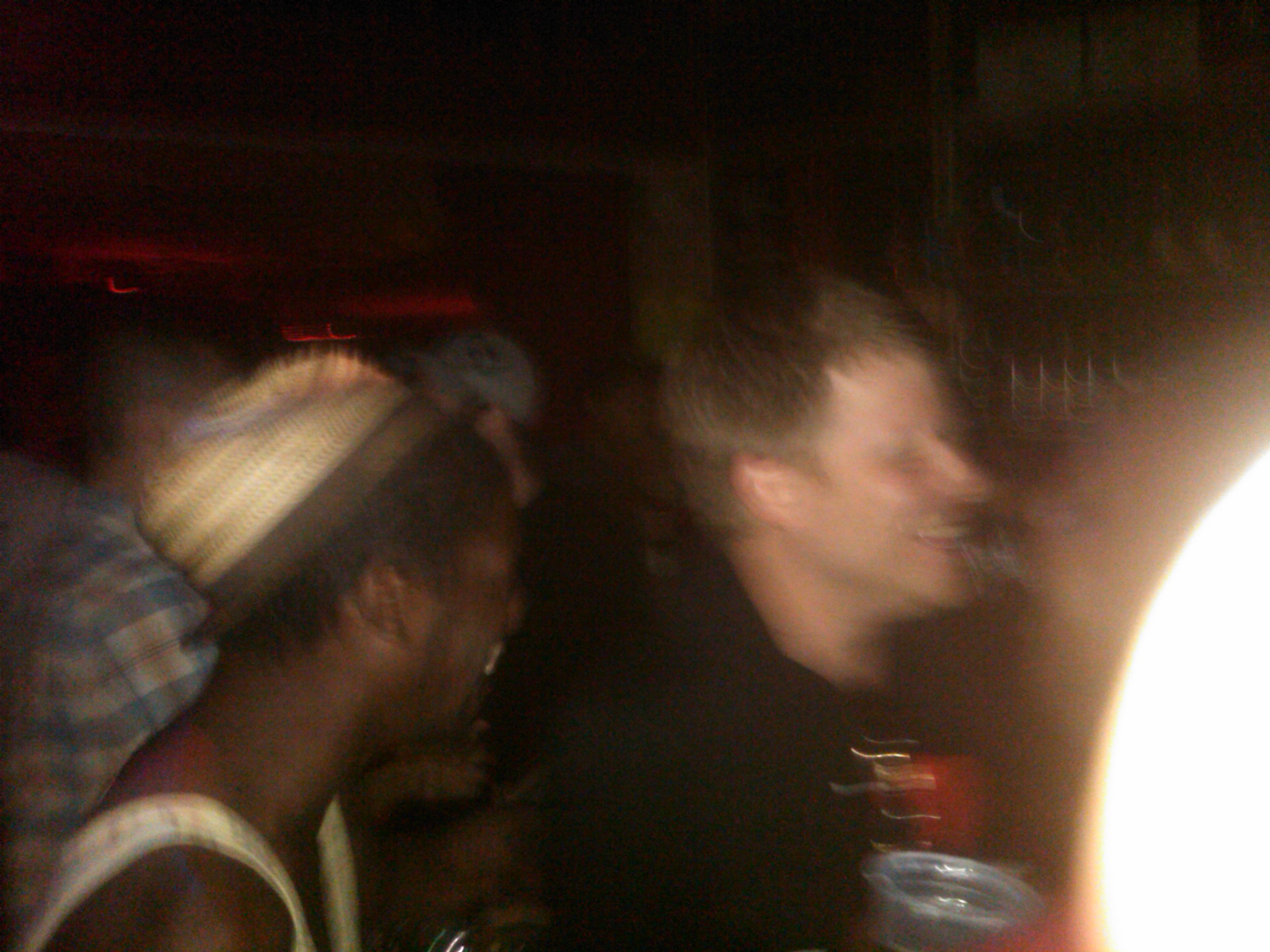 MP3: The Full Retard
(via p4k)
Hold the Floor for El-P's first leak off "Cancer for Cure". EL-P is repping Columbus, Ohio's— the late Camu Tao —- to the fullest in his return. The hook is a Camu  vocal sample, "You Should Pump This Shit Like They Do In The Future". Run that back deejay.
El-P "Cancer for Cure "out on Fat Possum Records, May 22.
Pitchfork says Danny Brown, Mr. MFn Exquire, Killer Mike, and Paul Banks from Interpol are among the guests on this album.