Killer Mike + El-P at Killer Mike's "R.A.P. Music Party" at Luestre Pearl
I am at an internet cafe and my computer is almost dead. more thoro at some later point.
G-Side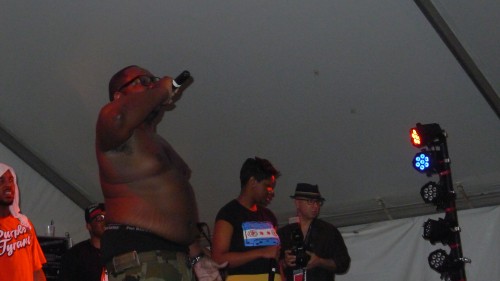 Davinci?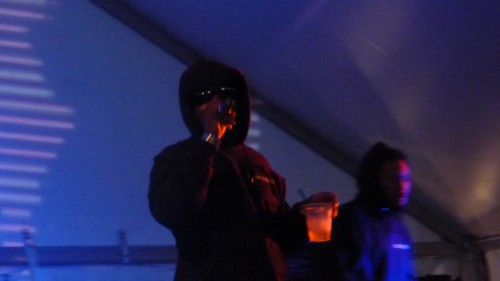 Mr, MFN eXquire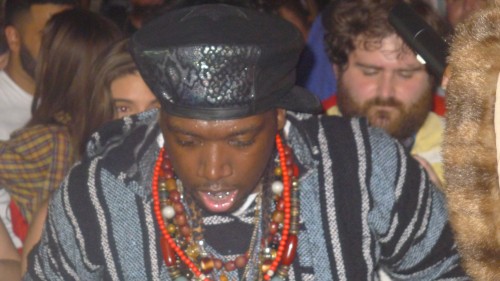 eXquire just signed to Universal Republic today
Wavves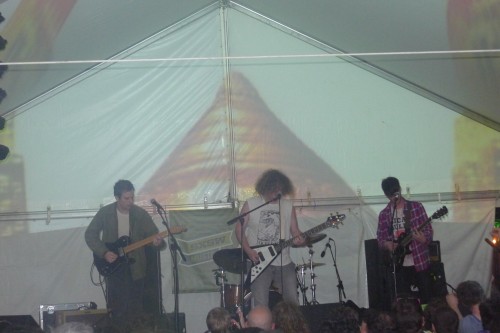 Trash Talk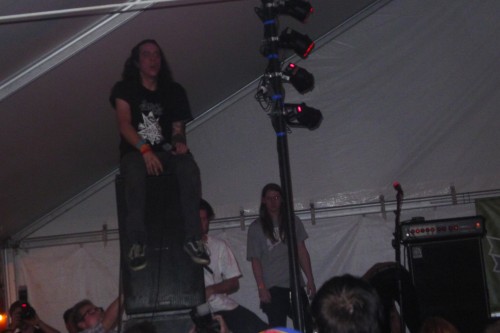 Detox and I ran into that dude from the Tim & Eric Show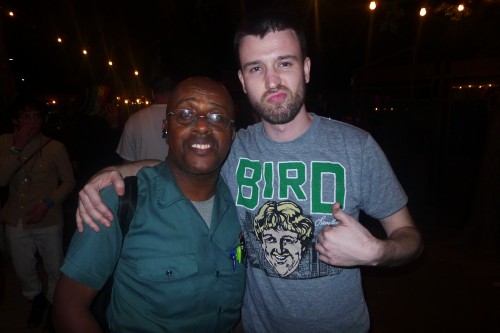 Prodigy of Mobb Deep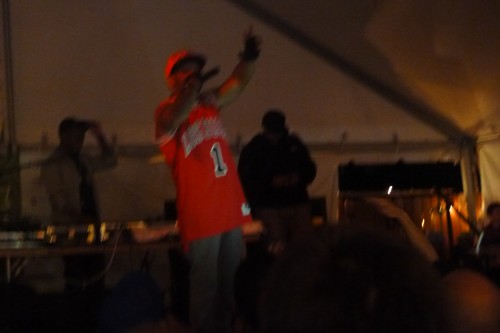 Prodigy brought Big Noyd and Havoc out.
Killer Mike
He brought El-P out. Also played "Neva Scared"
\