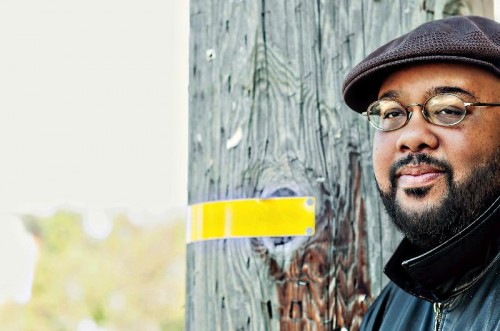 Gift of Gab issued a statement today addressing health issues he is facing.
Looks like the West Coast Underground mainstay is suffering from Kidney Failure.
He does have a donor so he will live on to release his upcoming album The Next Logical Progression which is streaming on NPR. He is also working on a new Blackalicious album.
Statement below:
Peace and greetings to all. This is The Gift of Gab – one half of Blackalicious, one fifth of the original Quannum Collective. I'm here to publicly address my health to all my fans. About seven weeks ago I went into kidney failure. I hadn't eaten in days, checked in to a hospital, and was diagnosed. I started dialysis five weeks ago. If I can leave you with a message to take away from this, it's to take care of yourself and do not take your health for granted. We think we're invincible but we're all human and our actions catch up to us. The upside to this is I have a donor that has stepped up for which I am very grateful. Also I've had the phenomenal support of family and friends without whom I don't know where my mind would be. I consider myself to be an extremely blessed person with a lot to be thankful for. There's still a lot of appointments to be made and work to be done. There are still a lot of factors to be dealt with, but the dialysis center has given me the go ahead to do one off shows. My new album, entitled The Next Logical Progression, will be released March 27th on Quannum Projects. It's some of my best work if I do say so myself. In addition to my own album, Blackalicious is working on our next full length album. So today, life is good. I wanna thank all my fans for all your support, and trust me when I say 'the best is still yet to come.'"
I never lumped Gift of Gab in with debauchery so this is startling.