Months before I named The New Frontiers' Mending my favorite release of 2008, the Texas-based band announced they were breaking up.
It's been a quiet 3.5 years for the band members. When you're absent from the music world for that long, it wouldn't be far-fetched to believe that the guys decided to give up playing music and enter the 9-to-5 world. And then, in early 2012, The New Frontiers Facebook page announced a new project called Low Dark Hills featuring 3 ex-New Frontiers band members.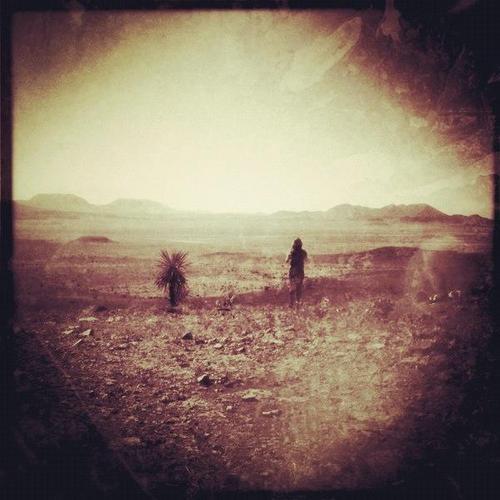 I'm not really sure what the recording plans are, but Low Dark Hills released their debut song today on Bandcamp. Listen to "After the Politics" below.