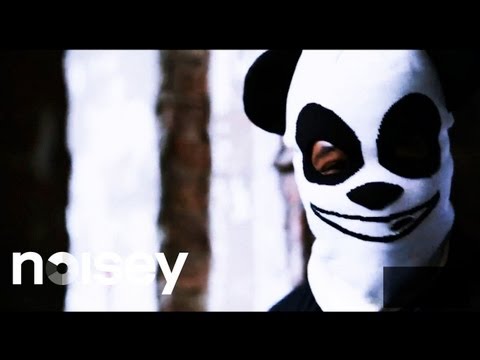 Joey Bad A$$ is 17 Years-Old. He grew up in Brooklyn, New York.  He takes part in this regional music from New York.  You are probably familiar with Bounce Music,, Sissy Bounce, Krunk, Hyphy, Screwed & Chopped, Go-Go & Miami Bass. Well, New York City has their own form of regional music called "backpack Hip Hop". It started in the late 70's as a way of kids to party, and express themselves. It was really popular in New York up until 1997.
Vice/Noisey travels to Brooklyn New York to get a rare glimpse at a young backpack rapper named Joey Bad A$$ & his friends the Pro-Era Crew having fun doing things that are really indicative of  New York Youth Culture.
Obviously , I am not serious…But my point is it's cool that a 17 year-old from NY is getting some spotlight for doing to some Brooklyn ish.