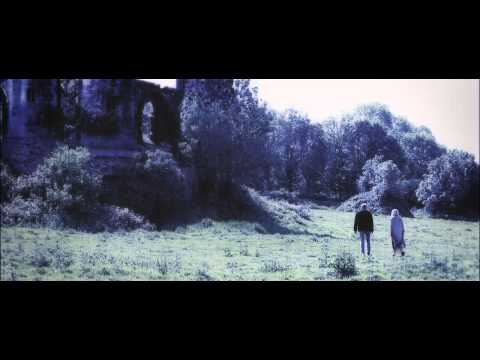 ATTENTION METAL FRANCOPHILES! Alcest is from France. That's where I'm going with this. Please allow me to apologize in advance, but I can't think of a more apt term to descibe them than EPIC (anyone who uses this term IRL/unironically deserves to be hanged, drawn and quartered). It's also very pretty. And heavy. And French.
Alcest – that is music from another world, a world that is real, but that exists beyond ours and cannot be grasped by our senses. A world where all appearances – trees, glades, streams – emit a pearly light and where a faraway and celestial music fills the air like sweet perfume. A world inhabited by infinitely benevolent and protective beings of light, communicating in a wordless 'language' directly from one soul to another. A world where the soul knows neither pain nor sickness nor sorrow, but is filled with a deep peace and an ineffable bliss. A world that lies 'before' and 'after,' 'beside' and 'behind' our world and the awareness of which stills mankind's fears of death.
Mercurial Void and Brujas del Sol open.