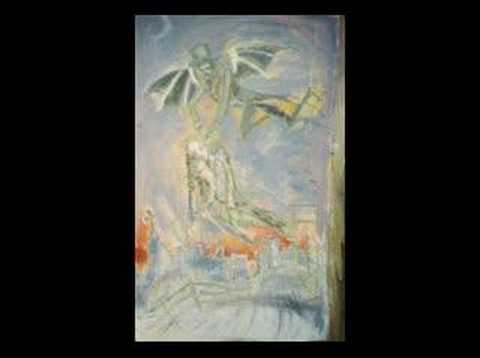 Mike Elliott (aka Miles Down) has been writing  and recording behind closed doors for years — delivering beautifully composed, ramshackle CD-Rs to close family and friends. Honestly, I'm convinced he may be the finest lyricist and songwriter in the whole state of Ohio (Springfield-raised and residing in Athens for years). Very few have heard of him because, well, he doesn't give a shit.
It seems Mike makes music solely for music's sake. Talking to him, there is no whining — no stifling anxieties over who's not paying enough attention to him, why he's not getting his due, why he's not famous, etc.  It gives him and his music a sense of purity, humility, and honesty.
Alas, Mike has decided to step out from behind bedroom doors and record a record proper. Regardless of the newfangled approach, I truly believe the ethos will remain the same. Here is the Kickstarter campaign he put together to fund the project. The promo video is amazing. Please support.