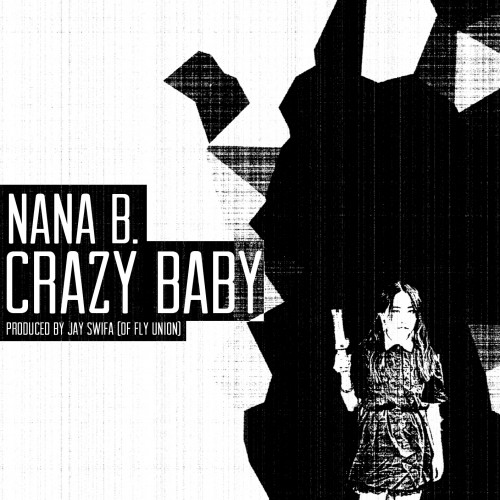 MP3: Nana B- Crazybaby Prod. By Jay Swifa (of_Fly.Union)
Nana B sings a song I think most people in Columbus can relate with . You've been hanging out with someone for 8 months. You need to get rid of them. But they don't take the hint. I think this especially works for Spring. You started dating someone in the winter cause that's a natural thing to do. The nice weather hits about the same time you realize they are insane. You just need them to get the away from you.
Jay Swifa of Fly Union provides smooth production for "Crazy Baby" so the break-up doesn't seem super harsh. Real talk always goes better with melody.