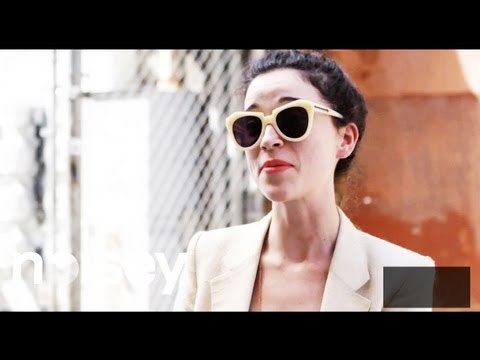 Annie Clark of St. Vincent & Merrill Garbus of  tUne-yArDs sit down and have a conversation about Stravinsky, the appreciation of ugly things, touring, stupid questions people ask women in music, their punk rock upbringings and the healing power of music. This is a new segment on Noisey called Back & Forth.
St. Vincent play Columbus, May 8th at the Newport Music Hall
Tune-Yards play the Wexner in Columbus, June 11th.