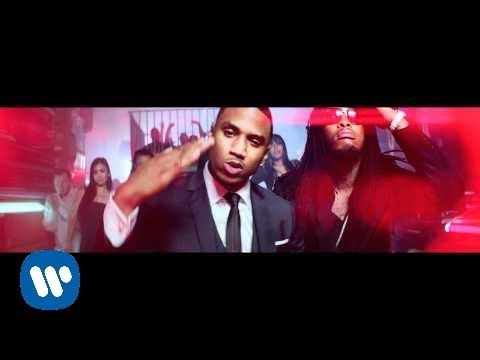 Waka Flocka Flame trashes an art auction during this video for I Don't Really Care.  Trey Songs sings while Waka and some bikers hogtie people.
I'd like to think Mr. Flame is making a commentary on how he views the commerce of art. You know this is his Fountain. Or I'd like to think this video depicts Waka getting paid to ruin an auction by a disgruntled art dealer who lost a bidding war so they develop an elaborate robbery/ransom scheme..  Not sure which idea is more entertaining to me.
Waka's new album Triple F Life Drops June 12th.