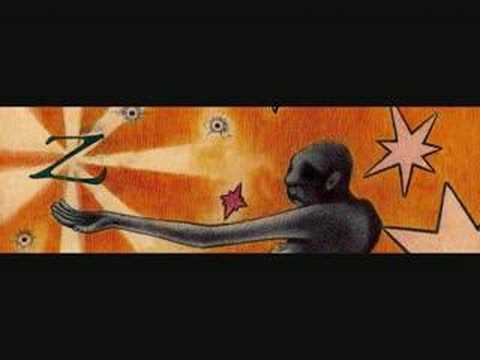 My Morning Jacket and Band of Horses will play the LC Pavilion in Columbus August 12th. While that alone might make you scream; it gets even better. This concert launches what is expected to be an ongoing partnership among PromoWest, Wexner Center, and CD 102.5. A portion of the show's proceeds will benefit the Wexner Center for the Arts and Cd101 For the Kids.
Tickets are $39 in advance, or $43 day of and go on sale to the general public Friday, May 4 at 10 am at Ticketmaster.com.
for more info sbout the partnership keep reading after the jump.
Scott Stienecker, president of PromoWest Productions, says, "PromoWest is very excited to be  partnering with the Wexner Center for the Arts and CD 102.5. We're looking to make this a great annual event."
Randy Malloy, CD 102.5 general manager, notes, "We are excited to work with such a great  organization as the Wexner Center for the Arts. They are known for bringing great cultural events to Columbus, and this combined effort among PromoWest Productions, the Wexner Center and ourselves for the My Morning Jacket and Band of Horses concert is just another example of a shared belief in promoting the music scene in Columbus."
"We are grateful to My Morning Jacket for their interest and generosity in supporting this collaborative effort," notes Chuck Helm, director of performing arts at the Wex, "and to our partners at PromoWest and CD 102.5 who have been terrific to work with. We look forward to this show and joining with these partners on future initiatives that will expand upon this model."
It might be kinda goofy that I quoted the press release like that but…..
PLEASE think about that combination for a moment. There will be good ALL-AGES shows that will receive proper radio promotion that will also raise money for children and our cities' asset to the Arts.
For more info please visit the Wex's event page.