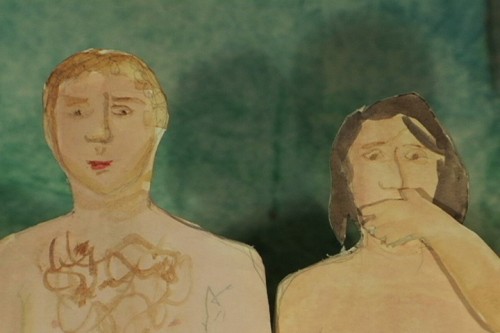 There Is a War
(Sylvan Lanken and Lily Lanken, 2010)

Leonard Cohen's  New Skin for an Old Ceremony is a hauntingly beautiful album about the battlefield of relationships. Cohen's daughter Lorca organized a film where 11 eclectic artists created videos that ecompass and work along with the humor, sadness and poetry of the 1974 classic.
This film, New Skin for and Old Ceremony is playing at the Wexner Center Tonight at 7pm. For more info click here.