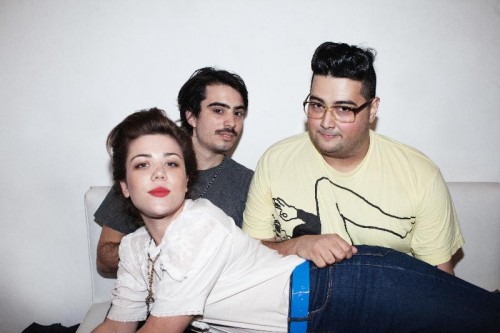 Photo courtesy of Shane McCauley
Back when Diplo & Bonde De Role dropped slimline cdr's like in 04 it was like listening to 2 Live Crew except it's a Brazilian lady yelling filthy things in Portuguese vs. a group of men cursing at you. I rock with Barack on the gay marriage thing but if someone is gonna be 2 Nasty then there is an appeal in it being a foreign woman. Anyway, they are about to drop a follow-up to 2007's With Lazers in 2012 called Tropicalbacanal on Mad Decent. Tropicalbacanal is produced by Diplo, (duh) and Filip Nikolic of Poolside and featuring guest turns from Caetano Veloso, Das Racist, Cecile, Rizzle Kicks, and the Death Set. Album out June 26th.
peep the video for the single Kilo which drops may 22nd after the jump.