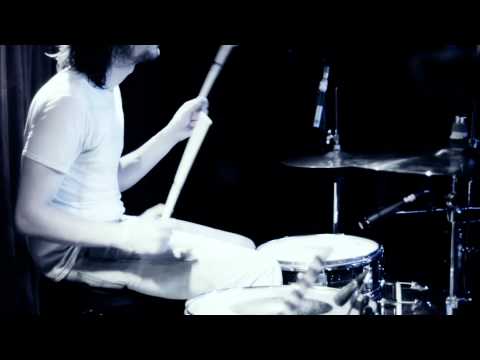 Cloud Nothings are putting out a limited pressing white label called Live at the Grog Shop, July 17th.
Each 12 inch will have a personalized, hand-drawn picture on it's sleeve.
Above is a video from that April Cleveland performance of "No Future/No Past" off of Cloud Nothings' album Attack on Memory .
Insound is offering a 7 inch of Fall-In also from that Grog Shop show with purchase of Attack on Memory here or a bundle here.
Tour-dates including Pitchfork Festival and FYF Festival after the jump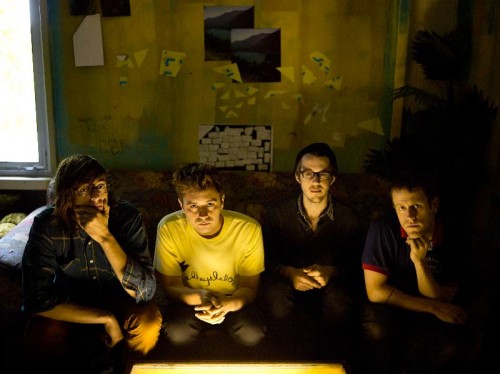 Cloud Nothings photographed by Noah Kalina
CLOUD NOTHINGS TOUR DATES
7/7 – New York, NY – CBGB Festival
7/14 – Chicago, IL – Pitchfork Music Festival
7/15 – Louisville, KY – Forecastle Festival
7/16 – St. Louis, MO – The Luminary Center for the Arts
7/17 – Iowa City, WA – Gabe's Oasis
7/19 – Denver, CO – Underground Music Showcase
7/21 – Portland, OR – Bunk Bar
7/22 – Seattle, WA – Capitol Hill Block Party
9/1-2 – Los Angeles, CA – FYF Festival
9/27 – Champaign, IL – Pygmalion Music Festival