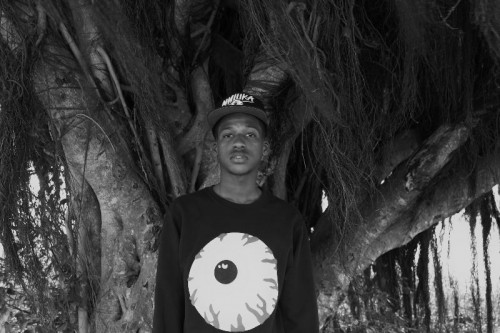 Haleek Maul photographed by Rebecca Maya
Haleek Maul is a 16 years old rapper. He was born in Brooklyn but lives in Barbados. So one would think he would rap about sneakers, babes and the fun in the sun? Nerp.  Isolation.
"I don't really have anyone I look up to anymore, most people prove to be disappointments, including myself," says Haleek.
After the jump check out Maul's angsty "Oxyconteen" EP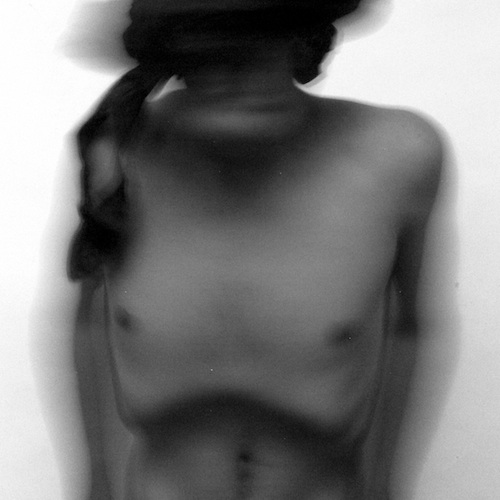 Stream Oxyonteen above or download at Merok Records
Oxyconteen has the young emcee rapping about using drugs to numb the burden of being alive and lashing out at his ex-girlfriend with suicidal guilt-trips mixed with demands for oral sex over dark IDMish production by the likes of King Britt.
It's not all that sinister  though; peep Haleek Maul's insightful interview with Fact Magazine.