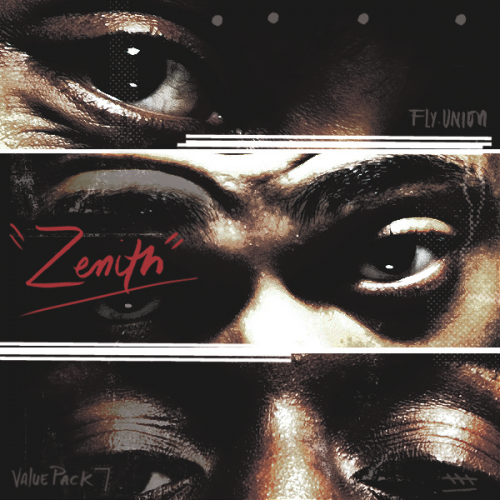 Fly Union is announcing the release of their next EP. Zenith will release on Tuesday, June 26.  It is the latest release from Fly Union and serves as a follow up to their 2011 release of TGTC – The Greater Than Club. Fly Union produced 8 of the 10 tracks on the EP.
While you're waiting for Zenith to release, check out the performance video of Cashing In that the guys shot recently in their hometown of Columbus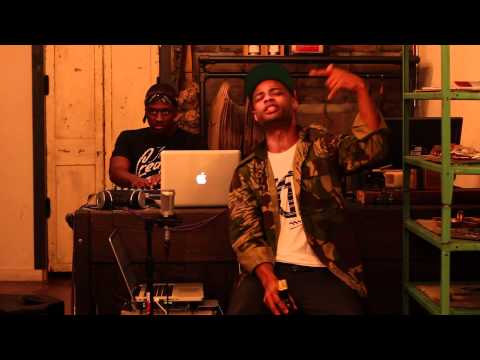 Yesterday was a pretty big day for Fly Union. They had a song  off their Mnkey Wrench Project played on MTV.  Respected L.A. rapper Dom Kennedy dropped an album that has a song produced by Fly Union and their friend Lebron James won the NBA title.
Too bad none of these things were impressive enough for them to be selected to play ComFest this weekend.