Above is a video of Riff Raff on the set of Harmony Korine's upcoming movie Spring Breakers which stars James Franco and Selena Gomez.
Riff Raff & Harmony Korine took time from filming  this anticipated movie to dub Riff Raff "the Rap Game Lebron James".
Riff Raff then proved he is the Rap Game Lebron James by showing his 43 inch vertical leap to Spud Webb and various former basketball players and then Riff Raff dunked a non-existant basketball.
Riff Raff will make his triumphant return to Columbus, Ohio by performing at the Scarlet & Grey Cafe in Friday, June 29th.
DJ Johnny Cashola is spinning at some point during this evening.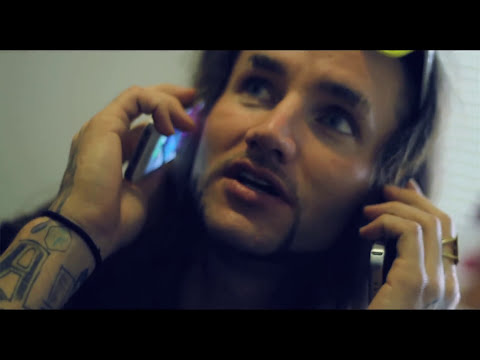 Riff Raff & Chief Keef – "Cuz My Gear"