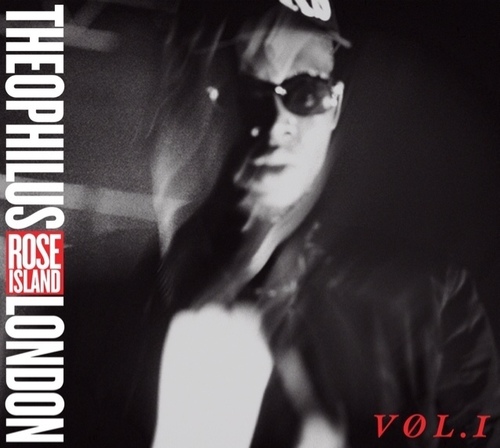 MP3: Theophilus London – "Rose Island Volume 1"
When I interviewed Theophilus London for the Other Paper last week the Brooklyn rapper described his new tape "Rose Island Volume 1"  like this:
What can we expect from Rose Island?
You know how kids from the '80's love shit from the '50s? I am getting back to my Marvin Gaye influence. I am shutting out this whole world that exists today. It's not inspired by any artists from this past decade or anything. It's me back to my pure essence. It is not MP3-type music or commercialized music. I called it Rose Island because it's an island far away from what's going on with this Internet shit.
Rose Island Volume 1 guests include Marvin Gaye, A$ap Rocky, Big Boi, Sade, and Lunice
Read the full The Other Paper interview with Theophilus here.