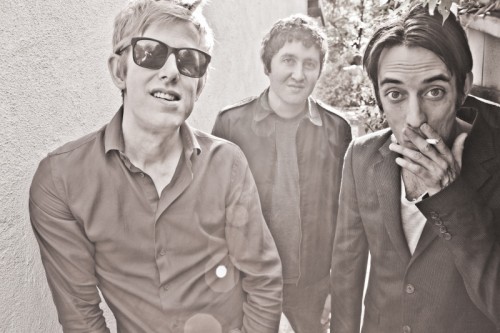 The Britt Daniel/Dan Boeckner/Sam Brown band Divine Fits just announced they'll play their third show (ever) at Ace of Cups in Columbus on Aug. 6. From the band's Facebook:
We are in need of some serious release and couldn't be more jazzed to play in front of living sweating human beings. I'm especially excited to share this experience with people who have been nothing but amazing to me for many years. I can't think of a better joint than Ace of Cups to kick this off. See you there August 6th. Connections are opening. Don't miss them. You can DVR the olympics.
Buy yerself a ticket, and get ready to hear songs from the band's forthcoming A Thing Called Divine Fits, out Aug. 28 on Merge Records.