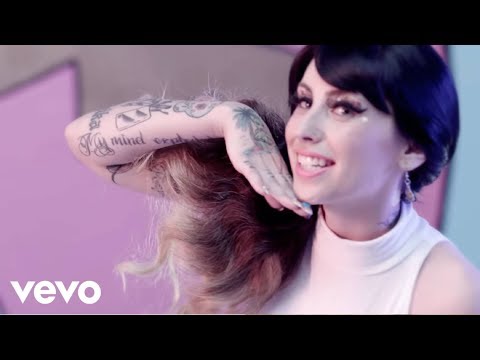 Pro Tip: If you want to question what the hell you are doing with yourself watch the above Kreayshawn video a few times instead of doing your work at your job, reading a book, or making yourself food. You should watch this from the perspective of a 14 year old girl then immeadeately switch back to your reality.
Unless you are a High School girl; Then you should do what the song says Go Hard, I guess.
I am by no means angry at this song off of Kreayshawn's upcoming album "Something About Kreay". And something about that bothers me.