Mumford & Sons dropped the audio for their new song "I Will Wait" which is on their new album called Babe! which will be released September 24th on Glassnote Records.
Mumford and Sons will play the LC here in Columbus, August 14th. This show is sold-out because Mumford & Sons is a popular band.
Be sure to check out the official Mumford & Sons Pre-Party at the A+R bar next to the LC featuring Envelope & Detox and DJ Lance from CD102.5's show The Remix. That's right kidos free party with Envelope & Co. !!
Check out a hilarious video of Envelope & Detox playing a High School graduation after the jump.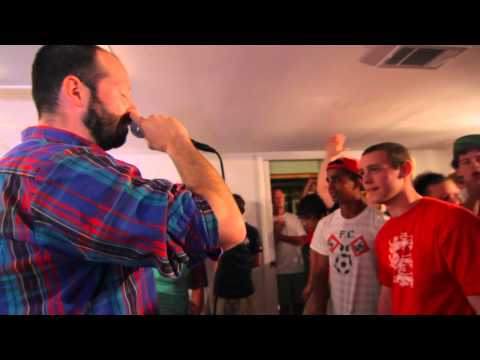 A&R DOORS – 3pm
DJ LANCE – 5pm
ENVELOPE & DETOX – 7pm