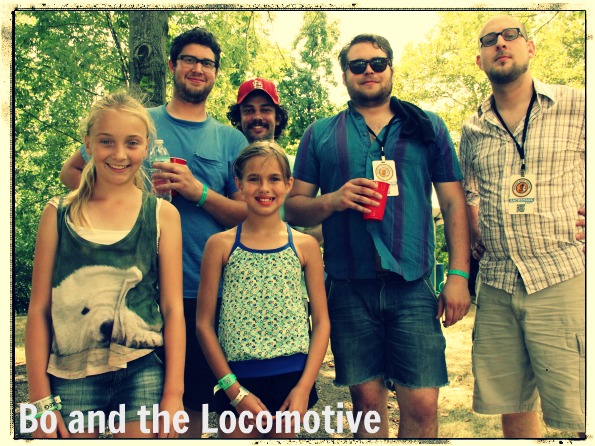 Missouri's Bo and the Locomotive return to Columbus, where they shot one of the best videos I've seen since the decline of MTV (watch "Give Me Something" after the jump), on Thursday night to perform at Carabar along with their friend, Netherfriends.
We caught the band, named by Paste Magazine as THE band from Missouri that you should know about, at the Bunbury Music Festival in Cincinnati last month and Connie and Olivia (from the soon-to-launch KidsInterviewBands.com) chatted with them. Of course, dad forgot to turn on the microphone for the first few minutes but the last two questions and answers were the best anyway :)
Bo and the Locomotive and Netherfriends perform at Carabar (115 Parsons Ave.) Thursday night. There is, as always, no cover charge so no excuses not to check them out. Music starts around 10pm.