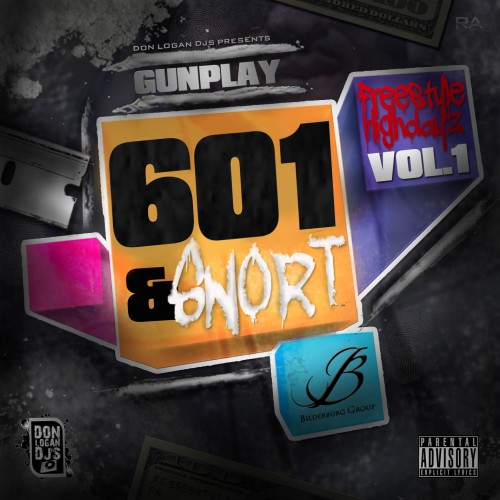 Download Gunplay's  "601 & Snort" from Live Mixtapes and you will not be disappointed. Gunplay is the perfect rapper for anyone who messes with Rick Ross, Waka and Wu-Tang.
After jump you could watch two videos for Take This off  "601 & Snort". Be advised they are both pretty irresponsible.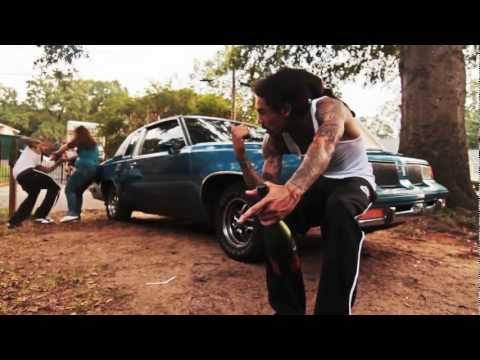 Above is  Gunplay's official video for Take This off  601 & Snort. Before you watch it let me say that Ricky Rozay's longtime partner is a "barnyard pimp" in this clip.  Pimps do bad things to ensure that their money is coming out correct. . They can not call the  police on people that embezzle their money. Not even pregnant people.
Then there is the stupid wild coked-up  studio performance he dropped in August? Watch below