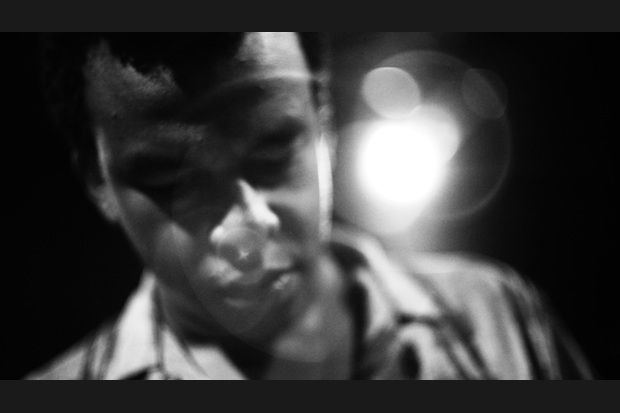 Spin has the details:
The New York-based singer-producer will release his debut LP Mars on October 23 … Twin Shadow's George Lewis is set to appear alongside Yeasayer's Ira Wolf Tuton, Roberto Lange of Helado Negro, Oliver Chapoy (Shai Hulud, Warm Ghost), Afrobeat band Nomo, and R&B weirdo Stutzmcgee. (full story
Ahmed occasionally still writes for Donewaiting, but can we afford him now???? Only time will tell.