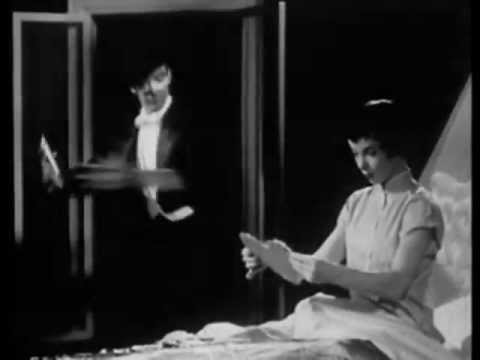 Dayton, Ohio's Motel Beds have been in the midst of a creative swell since the late aughts. After six releases in three years, the momentum continues. Following a headlining CMJ set this Friday, Beds will issue Dumb Gold in mid-November. The band's eighth release is a ten-track collection of angular, idiosyncratic songs, showcasing their remarkable musicianship and appreciation for no-frills rock & roll.
Dumb Gold was engineered by Beds guitarist and sometimes-Guided By Voices engineer Darryl Robbins (see 2012's Class Clown Spots a UFO). Along with Robbins, the group features a lineup of seasoned Gem City greats – guitarist Tommy Cooper, vocalist P.J. Paslosky, drummer Ian Kaplan, and bassist Tod Weidner. Kelley Deal has also collaborated with Motel Beds in past days.
The band headlines the No More Fake Labels Official CMJ Showcase Friday, October 19 at 11:45 at Lit Lounge. No More Fake Labels will release Dumb Gold on November 13, 2012. Ohio is fortunate to have the Motel Beds.