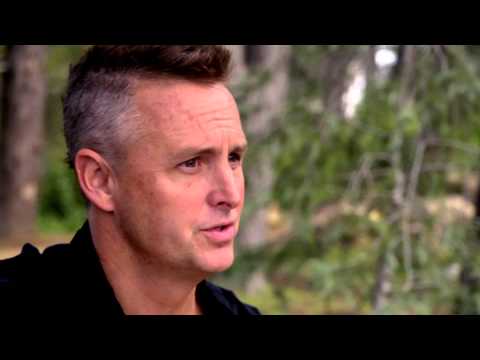 Pearl Jam's guitarist Mike McCready guitarist and filmmaker Jesse Dylan made the above video "Life is A Pre-Existing Condition" asking people to pledge to not vote for any candidate that does not support Obamacare.
Mike McCready has Crohn's disease so he has a unique perspective on this issue
"Before the Affordable Care Act, people with conditions like mine could be denied coverage. I know. I was denied twice, even being a member of a famous rock band," said Mr. McCready. "The people who don't have those kind of resources, they are stuck, they have no choices. But now, we can't be denied insurance because of something we can't change—our illnesses. We have choices, we can be insured, and we can focus on having a life."
If inclined pledge here.