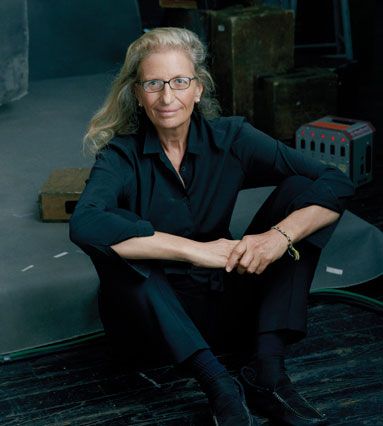 This year's recipient of the 14th Annual Wexner Prize, Annie Leibovitz (pictured above)will have a public discussion with the publisher of Rolling Stone Magazine Jann S. Wenner (pictured below) on Friday, November 9th in the Mershon Auditorium at the Wexner Center at 5:30 pm. 
Leibovitz and Wenner have been friends for a longtime so this should be a very insightful conversation between two people that have interacted with and documented  a good bulk of what has defined American Culture during the past 40 Years.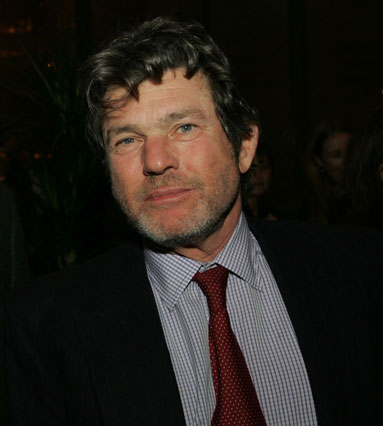 If you have visited Leibovitz's current Wexner exhibit then you already know that she has shot everyone from the Queen of England to P. Diddy to Arnold Schwarzenegger to Cindy Sherman to the Rolling Stones.
Wenner and Leibovitz have a lot to talk about.
Tickets to this  historic conversation are $20 general public, $15 Wexner Center members and seniors, and free for students. They are available here.
Leibovitz will receive the Wexner Prize during a private ceremony the following day on November 10th which is the 23rd Anniversary of the Wexner Center.
After the jump view a list of previous Wexner Prize Winners….
Peter Brook, theater director
John Cage, composer/musician, with Merce Cunningham, choreographer
Bruce Nauman, visual artist
Yvonne Rainer, choreographer and filmmaker
Martin Scorsese, filmmaker
Gerhard Richter, painter
Louise Bourgeois, visual artist
Robert Rauschenberg, visual artist
Renzo Piano, architect
William Forsythe, choreographer
Issey Miyake, designer
Bill T. Jones, choreographer
Spike Lee, filmmaker