Yelawolf is playing Skully's Tomorrow Friday October 26th in Columbus, Ohio. Also on the bill are Rittz, DJ Vajra  and Path.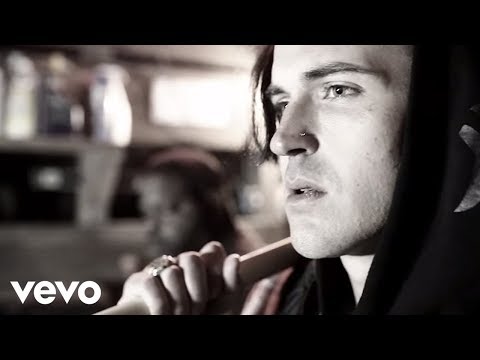 Starwood Productions and  Donewaiting are giving away a pair of tickets to this show. You can win tickets by doing the following:
Email me (wflexner@yahoo.com) the names of the ATL. TWINS that are down with Yelawolf.
Or
Email and tell me who the legendary pro-skater in this tour v log is.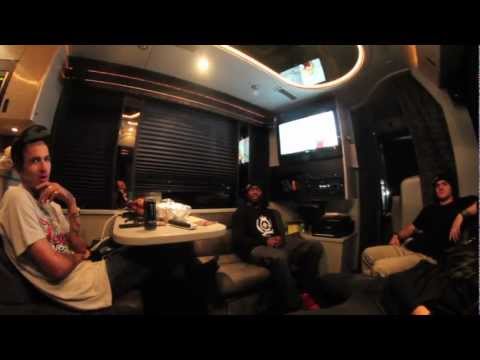 for more info on tomorrow's Yelawolf show look at the fb invite.