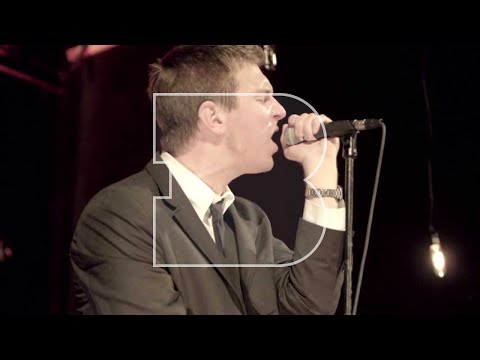 (the Walkmen "Heartbreaker" live @ the Bowery Ballroom 6/7/12)
Fat Possum Recording artists the Walkmen announced a tour with Father John Misty.  The Walkmen will be coming to Columbus on 1/17 as they play the Newport Music Hall on January 17th.  I believe this will give me over two months to elicit some sort of twitter response from Father John Misty.
The Walkmen are releasing a Dance With Your Partner/Vermeer 65′ limited edition 7″. The release is limited to 1000 copies and will be available on Tuesday, November 6th. 
The Walkmen Tour Dates: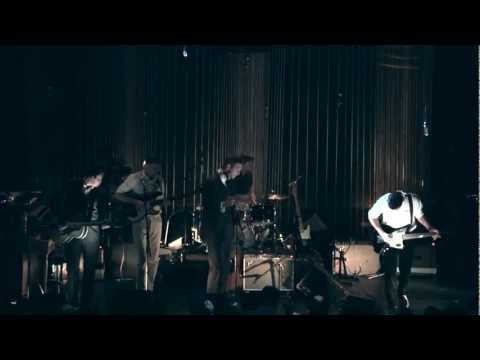 (the Walkmen "Heaven" live @ the Bowery Ballroom 6/17/12)
Fri, 1/11 – Union Transfer – Philadelphia, PA (not with Father John Misty)
Tue, 1/15 – Corona Theater – Montreal, QB #
Wed, 1/16 – Danforth Theatre – Toronto, ON #
Thu, 1/17 – Newport Music Hall – Columbus, OH #
Fri, 1/18 – Vic Theatre – Chicago, IL #
Sat, 1/19 – Capitol Theatre – Madison, WI #
Mon, 1/21 – Ogden Theatre – Denver, CO #
Thu, 1/24 – Fillmore – San Francisco, CA #
Sat, 1/26 – Roseland Theartre – Portland, OR #
Sun, 1/27 – Neptune Theater – Seattle, WA #
Mon, 1/28 – Commodore Ballroom – Vancouver, BC #
# – w/ Father John Misty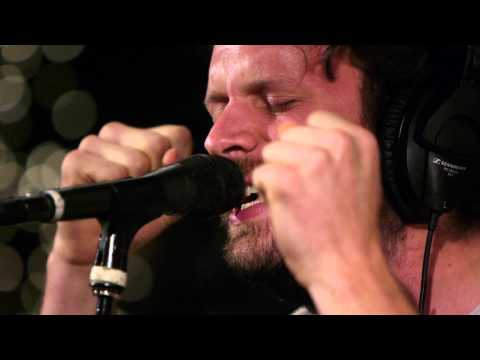 (Father John Misty "I Am Writing A Novel" on KCRW)