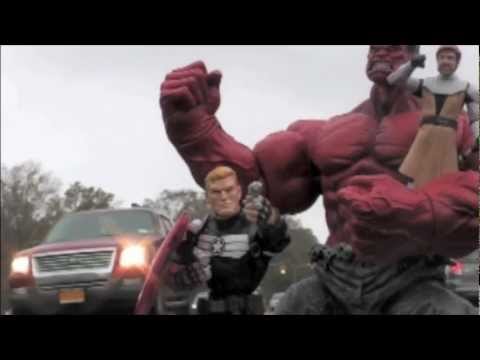 Dear Donewaiting reader. I am sorry for posting 3 El-P related items in the past few days. While I historically have been a fan of Company Flow, and El's solo work I feel like without a disclaimer it may appear that I am dick rider and maybe even someone who should'nt be allowed to dress himself. I think it is called being a herb.
But the above video has not been posted many places because New York is currently in a monsoon. Also Killer Mike is on the song and he is performing at Ace of Cups November 9th with Envelope and Path in Columbus. read more
The above Dallas Pen directed  "Tougher, Colder, Killer" video off El-P's Cancer 4 Cure album has been described by all parties as lo-fi and I think has a similar appeal to Envelope's "You Want Me To Go" video. So I am hoping Killer Mike googled himself, and then saw Envelope's video, and then had a good chuckle with his New York buddies El-P, Despot, and Dallas Penn who are trapped inside to avoided drowning or getting hit by buildings. And so they were like: Hey, Dallas you like to fuck around on the internet and you cannot got outside. Check this out. Maybe not. Anyway, the Killer Mike, Envelope, and Path show doors open at 7 on November 9th. info here.
Hearts,
Wes "Flexner"