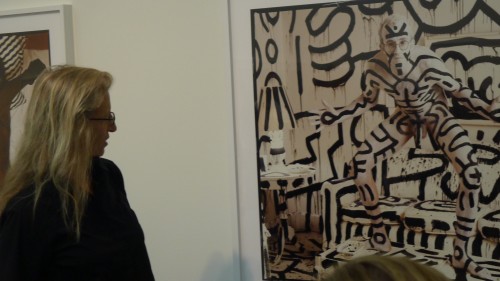 There is so much going this weekend.
The biggest event will be today when this year's Wexner Prize winner, Annie Leibovitz and Rolling Stone Publisher Jann S. Wenner will have a public conversation tonight @ the Wex @ 5:30 pm. More information and tickets here.
This event comes on the eve of Annie Leibovitz receiving the 14th Annual Wexner Prize, Saturday.
After Leibovitz receives her Wexner Prize during a private ceremony; The Wexner Center will celebrate it's 23rd Year with a Gen Wex sponsored party called Last Shot which will feature DJ Venus X. Hailing from Harlem, Venus has been embraced by the music and art world because her eclectic blend of regional and worldly music whether it be electronic or traditional, with Hip Hop, pop and other musics.
Whatever the genre, Venus chop and screws, and utilizes various other song altering process to make the experience unique and exhilarating for the audience. Get Right's DJ Detox will join Venus in making people have fun. TIcket info 
here.
For the story about the Annie Leibovitz-Keith Haring at the top  of the page and more stuff going in Columbus please jump.
Leibovotz gave a media tour about a month ago. During that tour she told so many interesting and candid stories about the various people she has shot. At the top of this blog post there is a photo Leibovitz took of Keith Haring.  As you can see, Haring was stripped naked and covered in paint to make the shot embody his artwork.  Well, after the shoot Leibovitz and Keith Haring went out on the town with Keith dressed like this.  The idea of Keith Haring walking to bars and nightclubs naked and covered in paint is funny. She also said they only painted the front half of the deceased icon so that means he ever looked stranger when he walked around town.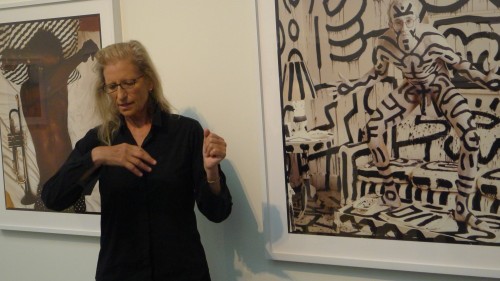 The poignant part of the story is that Keith Haring died of AIDS which as disease that had no explanation for at the time. It's victims were also met with indifference and contempt. So Leibovitz was recounting a found and fun memory about a famous friend that died during the AIDS epidemic.
While I am not doing the story 100 percent justice, the point I am trying to make is that Annie Leibovitz has photographed, and meaningfully interacted with so many people that shaped American Culture.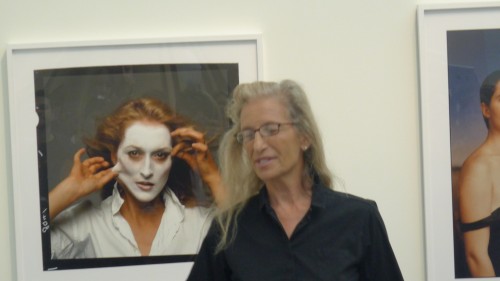 So for Annie and the guy who made Rolling Stone Magazine to unite and have a public conversation is truly once in a lifetime of a kind experience akin to the President bringing Jay-Z and Bruce Springsteen to Columbus earlier this week.
Also Friday: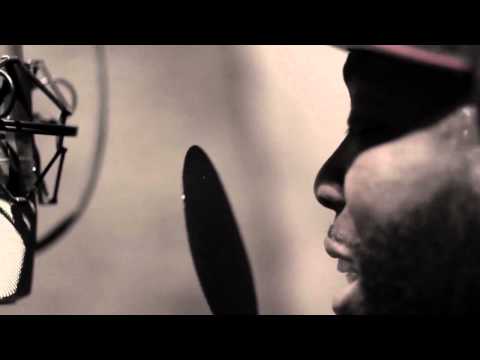 Killer Mike is playing Ace of Cups tonight. This is an early show. Doors open at 7pm.  Envelope, and Path Open. Tickets are $15 at the door.
Black Moth Super Rainbow are playing Skullys 11th Anniversary. Tickets are $15. Doors 9pm.
The All female post-punk outfit Grass Widow are playing Double Happiness Tonight. $8 advance $10 at the door.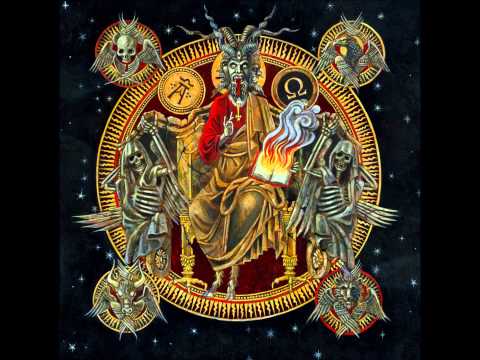 the Rawest metal show in a bit  DEIPHAGO – MANTICORE – PROSANCTUS INFERI – LYSURA – VEKTOR @ Carabar. Free