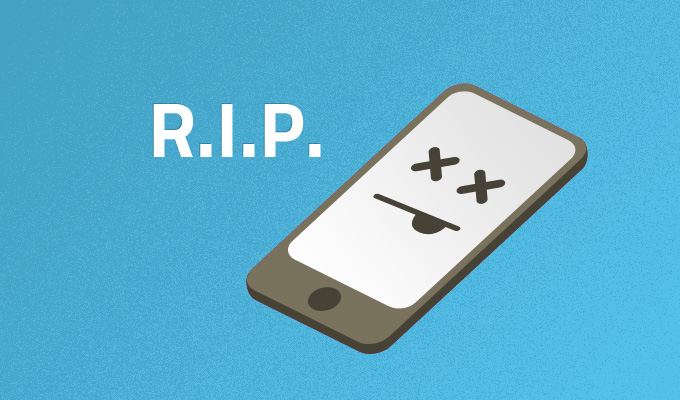 On February 15 and 16 at Ace of Cups in Columbus Ohio, Donewaiting will be celebrating our 10 year anniversary as a website. Wes Flexner is booking the 2/15 date and more information will come soon. On the 16th, we'll be presenting EYE, Cheater Slicks, Miranda Sound, and a Sinkane DJ set featuring Ahmed and Jaytram. After that weekend, Donewaiting will cease digital publication and become a print-only entity, releasing one super sized issue some time in the summer. It'll be called Donewaiting Quarterly and won't come out on a quarterly basis. Sue me.
Since day one, this site has always evolved. We started out as a collection of columnists around the world writing about our hometowns, with Columbus always being the focal point. In fact, one of those sections became its very own website. Over time we flirted with video, film reviews, podcasts, monthly concerts, and even released a few albums. There never was a master plan for the site, if that hasn't been obvious. Donewaiting has always been a collection of my favorite people posting about the music they loved while not being restricted by deadline, format, or even a spell checker. It was the website I wanted to exist and I'm thankful for all the contributors who have been a part of it.
With the 10 year anniversary staring me down, it seemed like an appropriate time to evaluate the state of things. Since I moved back home to New York three years ago, Joel Oliphint and the team have done a great job of keeping the site alive, getting bigger traffic than we ever had before. At the same time, trying to maintain the site every day (even with the loose format) has become strenuous, so it seemed appropriate to make a drastic change now rather than let the site slowly fade away in an agry fashion. So here we are.
(Donewaiting has been around longer than Velvet Underground was a band, counting reunions. Did you know that Donewaiting wasn't the most successful music blog of the past ten years, but everyone who read it eventually went on to start a Facebook account? Think about it.)
The new print publication will be more than music, will have local and international content, and that is all I really know. I hope to have it done by the time Comfest rolls around. Some newspapers and magazine stop their print publications and go digital only. We are doing the opposite. You can't retweet paper.
So allow us to indulge in some nostalgia in the coming weeks as we gear up for our two shows at Ace of Cups, as well as some regular postings of videos and mp3s. Once we put the website on ice, all of the content here will still be available to read, and the Friendship Farm will be around as well as READONLY. Updates about Donewaiting Quarterly will be posted on this blog as well as our new Tumblr. We'll be using the DW Facebook page to keep you posted on what the writers are up to as well (including a very significant project by Wes Flexner). Donewaiting All-Stars Forever.
Stay tuned, don't abandon us just yet. Now you know we're working towards an ending, and a beginning.
(image via)