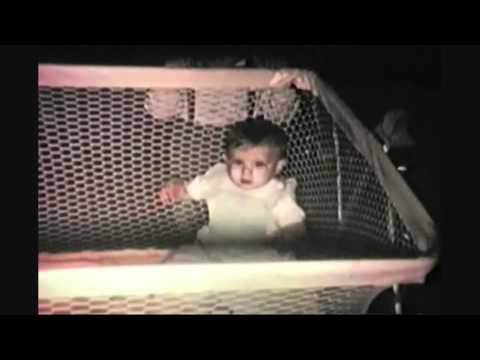 The folks behind the Nelsonville Music Festival announced more bands for the fest's 2013 incarnation taking place May 30 – June 2. Calexico, a band I've been pining to see in Ohio for quite some time, will join the previously announced headliners Wilco and John Prine, plus Reigning Sound, Cotton Jones, Nick Tolford and more.
Weekend passes for the fest are on sale now, and if you order this week, you'll also get a free ticket to the Cabin Fever Festival at Nelsonville's Stuart's Opera House this Saturday (1/19), featuring the best lineup this one-night mini fest has boasted in the past four years: Freakwater, Cotton Jones, Columbus ex-pat Tim Easton and Columbus's very own Dolfish (Cleveland isn't allowed to claim him as their own quite yet). To take advantage of that offer, just email tickets@nelsonvillefest.org. For Cabin Fever tickets alone it's $15, but students (OSU, OU, CCAD, Capital, etc.) can get them for $10.
Or… want a free pair? Email contestdonewaiting@gmail.com with the subject GIMME CABIN FEVER by Thursday.