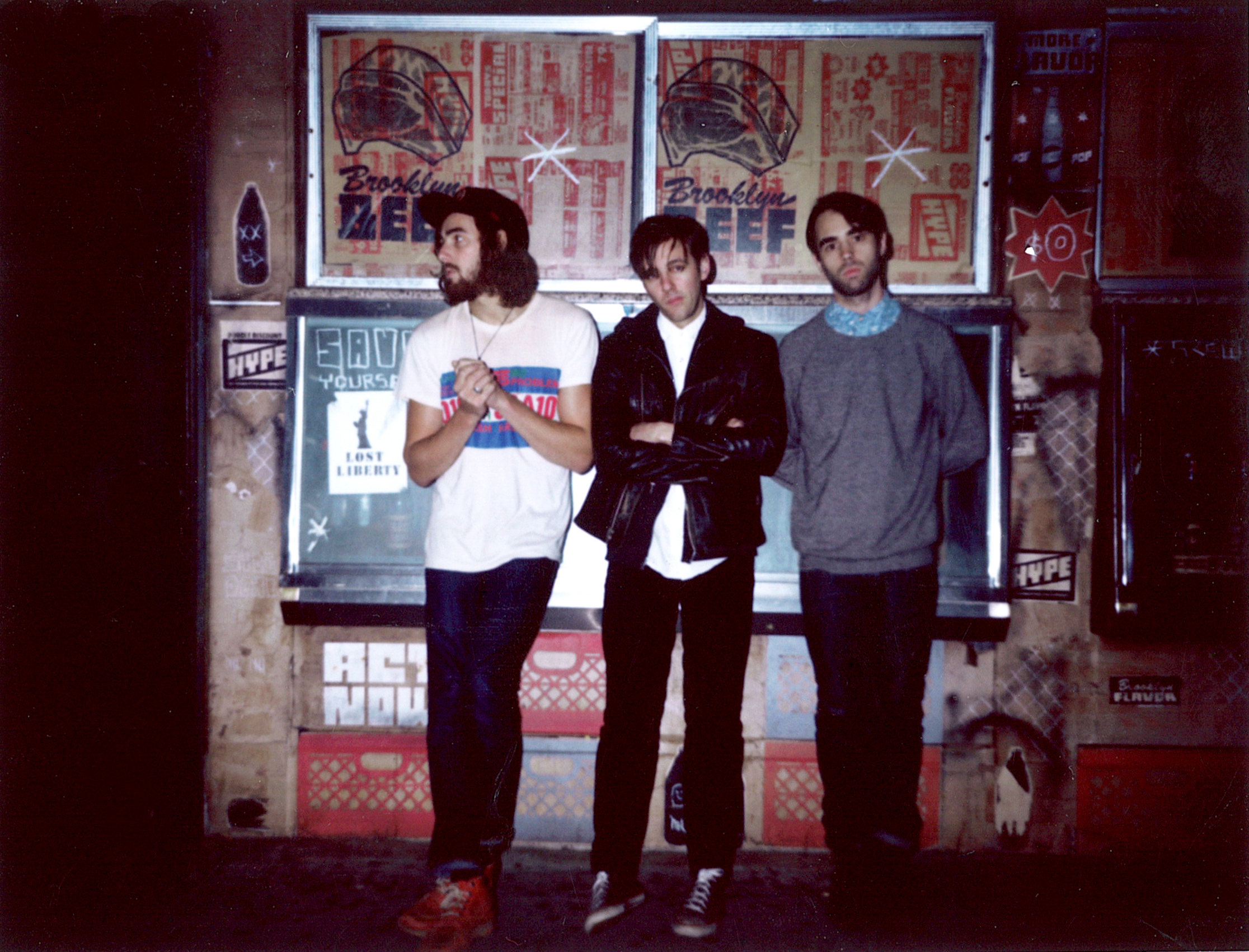 NYC-based buzz band Skaters have signed to Warner Bros. Listen to "I Wanna Dance(But I Don't Know How)" below. This song will be available on 7 inch on April 9th.
SKATERS were born in early 2012 when singer Michael Ian Cummings and Noah Rubin spent a year trading demos from Los Angeles to London with guitarist Joshua Hubbard. A few months later, the three met in a Chinatown loft to created their own art zine, YONKS, and also record their debut EP, Schemers, which was given away for free on the band's website. "Shemers" elicited a strong response from press outlets like Vice/Noisey, NYTIMES, Interview Magazine and gained them airplay on BBC Radio 1 and Triple J Radio in Australia.
From the looks of Skaters facebook; they are recording at Electric Lady Studios with producer John Hill.