After the launch of the site, which my friend Brandon Whightsel helped design and come up with the original logo, Clinton Reno has been the visual identity of everything we produced. This included, but was not limited to stickers, t-shirts, advertisements, posters, album artwork for Sunken Treasure, tote bags, and even my wedding invitation. Our professional relationship was never a real money-making endeavor on either side, and I like to fool myself into thinking that Clint got something out of it, too, whether it was additional recognition or me just helping him move his printing studio from one location to the next. That equipment is heavy!
Mostly for personal reasons, I wanted to collect as many designs as I could find in one post. Putting it together was a real trip down memory lane, making me realize more than ever how vital Clint's work was to us. He was the creator of the public interface of a website, when we took our act outside of a browser and into the real world.
Check it out, and be sure to spend some time on Clint's site too. An amazing illustrator and great friend, Columbus Ohio is a better place because he lives there. (Now, if only I can snatch he and his family up and bring him to Brooklyn…….)
10 Year Anniversary
with EYE, Miranda Sound, Cheater Slicks, Sinkane, DJ Detox, Fabrashay-A, Barely Eagle, Fumes, Bru Lei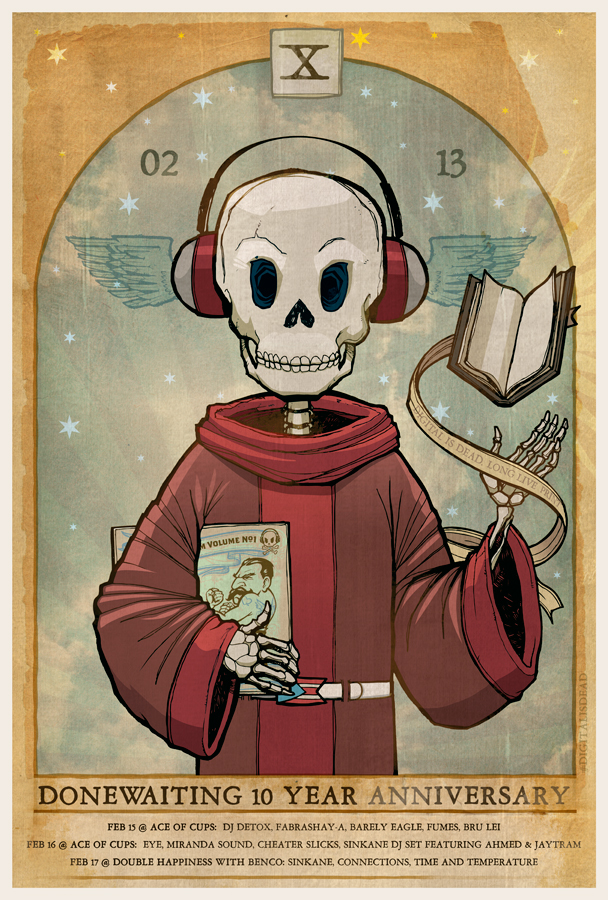 9 Year Anniversary
with Thomas Jefferson Slave Apartments, P.Blackk, Zero Star, Bill Fox, Sundown, Detox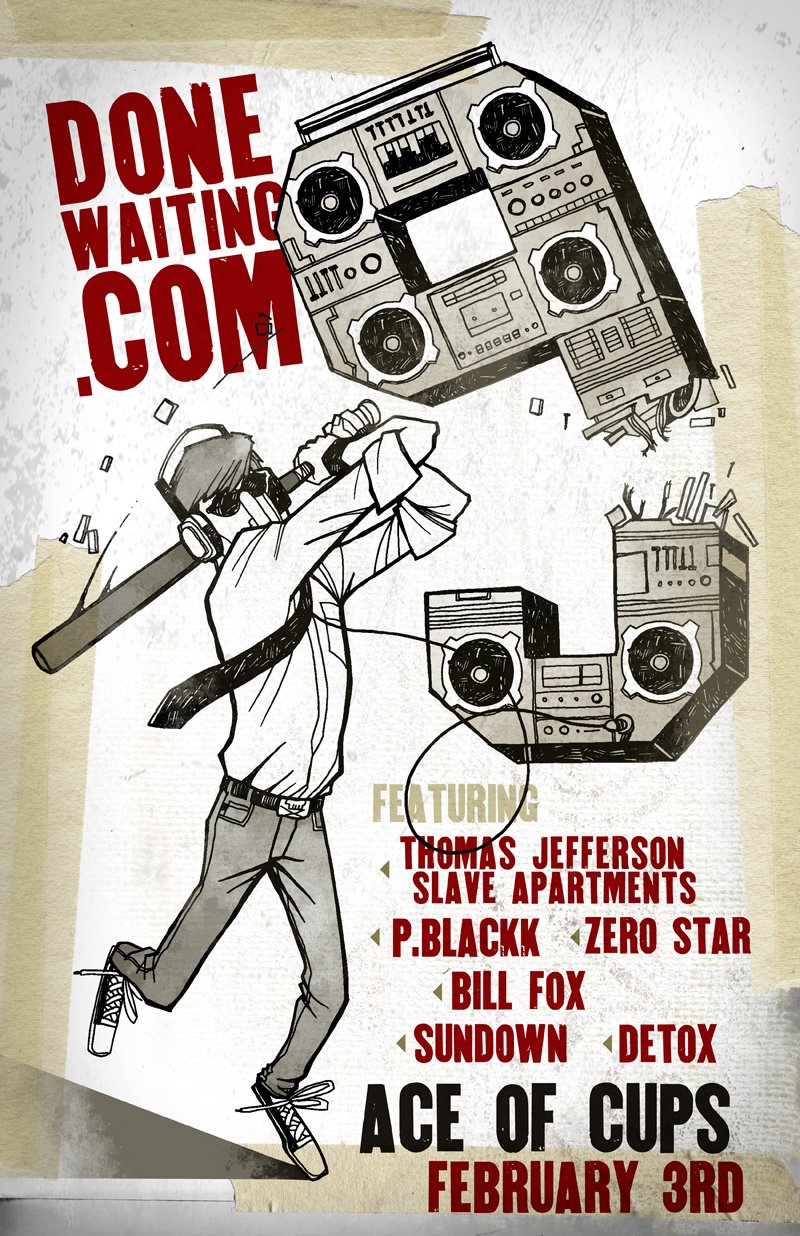 8 Year Anniversary
with Phantods, Ghost Shirt, Town Monster, Time and Temperature, Funky D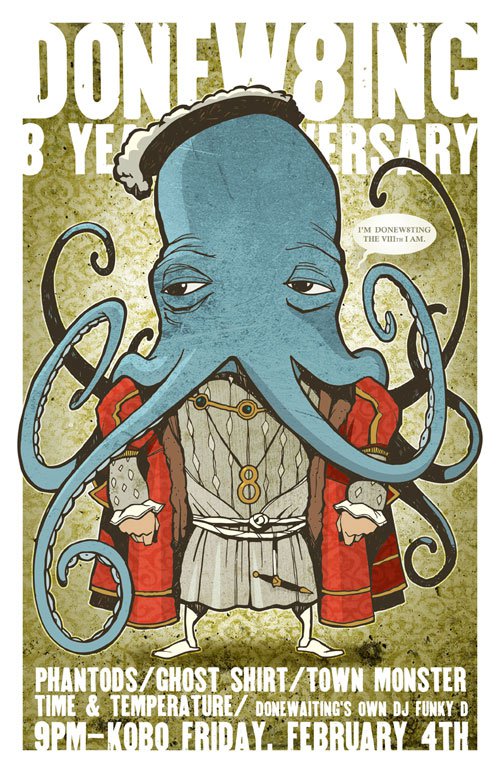 7 Year Anniversary
with RJD2, Happy Chichester, Kenan Bell, Thought Collective, Detox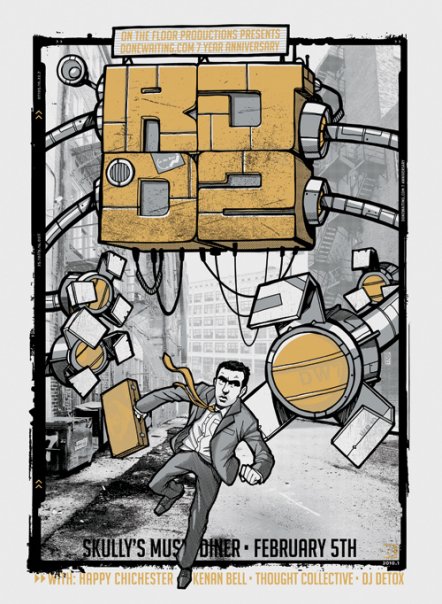 6 Year Anniversary
with Envelope, Two Cow Garage, Moon High, Adulture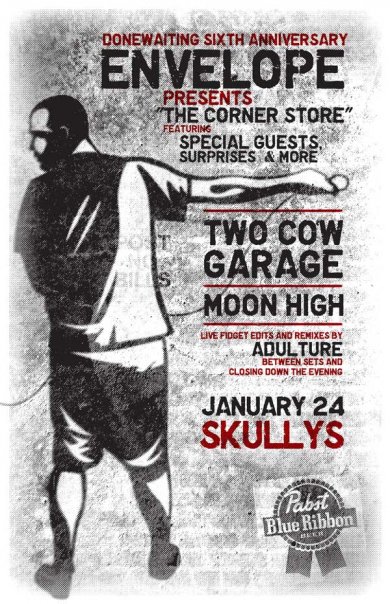 5 Year Anniversary
with Blueprint & Brainbow collaboration, El Jesus de Magico, Miranda Sound, Mike Shiflet and friends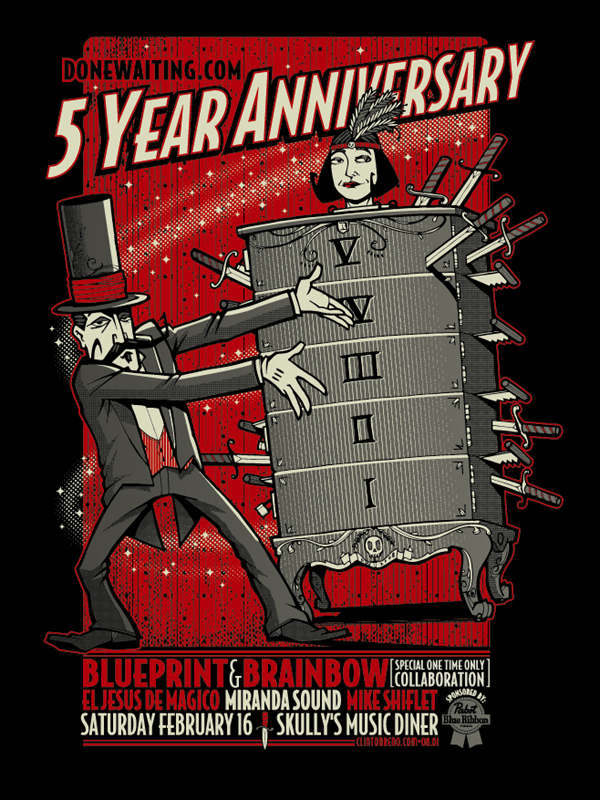 4 Year Anniversary
with Miranda Sound, Greenhouse Effect, Chris McCoy, Brainbow, Megan Palmer, Marcy Mays, Eric Metronome, Zero Star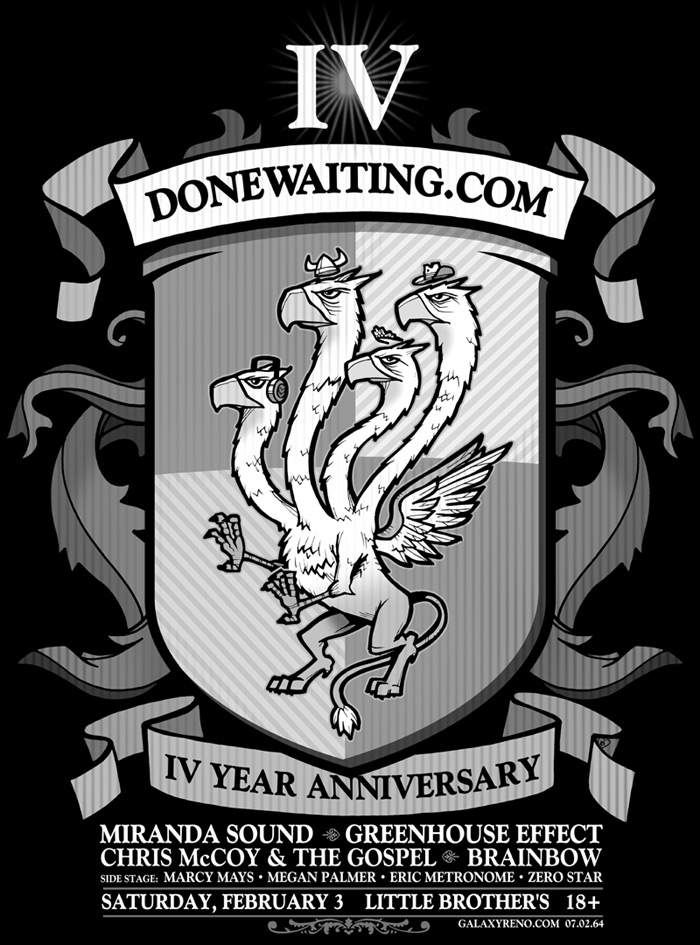 3 Year Anniversary (3 posters)
with Sweetheart, Houseguest, The Six Part Seven, Beaten Awake, Little Darlings, Apocalypso, 333 Mixtape vs Atakbot, Envelope, The Evil Queens, Miranda Sound, Necropolis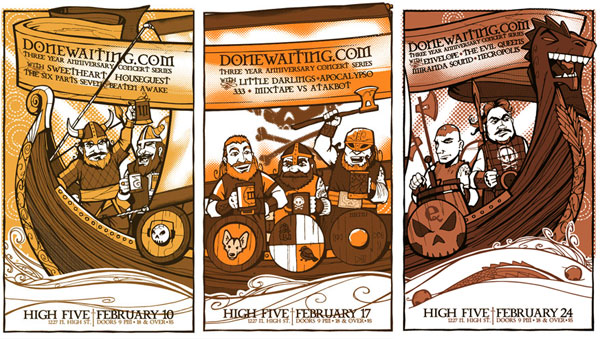 2 Year Anniversary
with Miranda Sound, Tiara (vinyl release), Killionaires, DJ Riko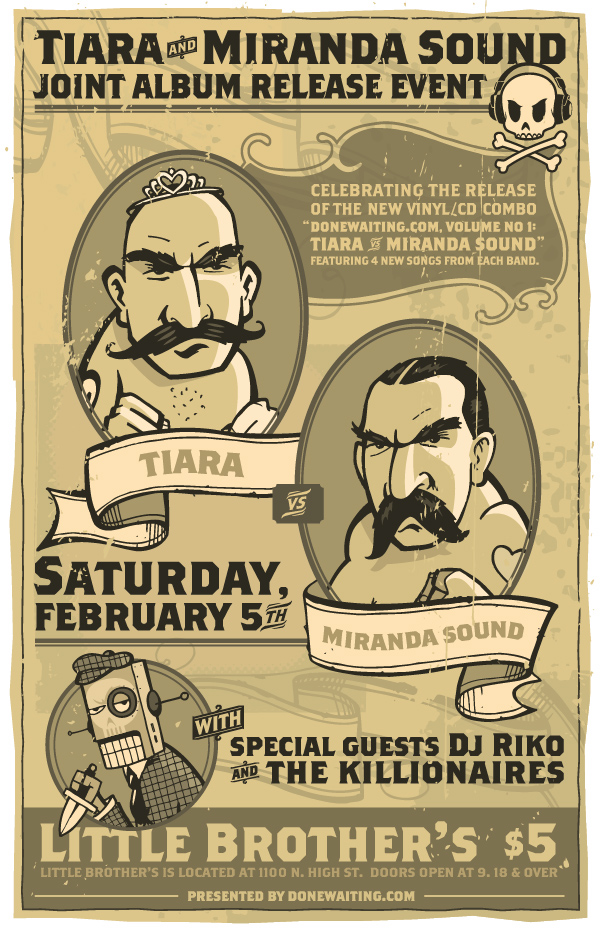 1 Year Anniversary
with Silo the Huskie, Tiara, The Six Parts Seven, Brian Straw, Ken Gould, The Party of Helicopters, Miranda Sound, Silencio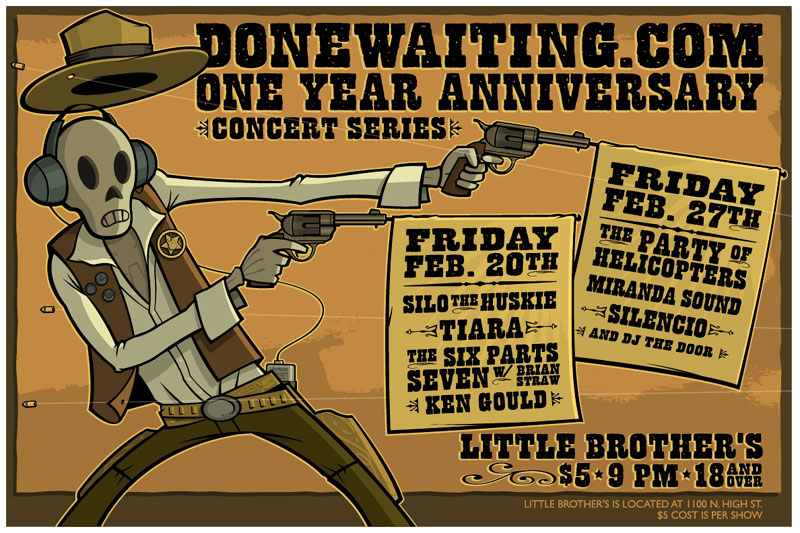 More shows: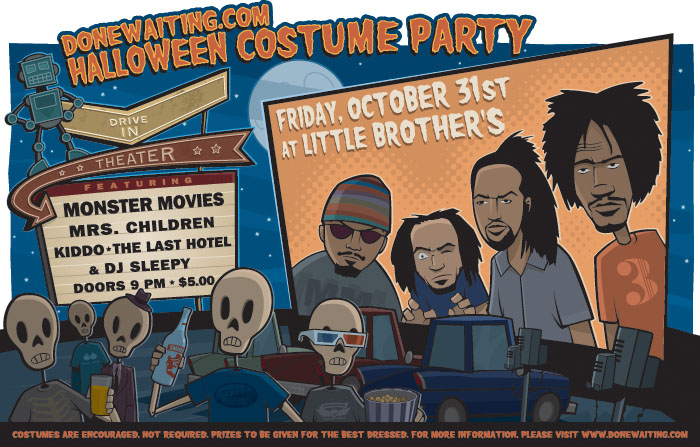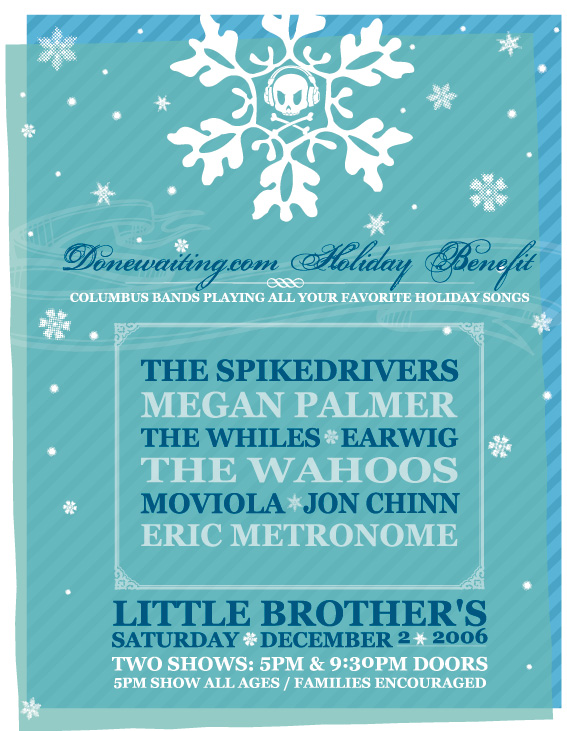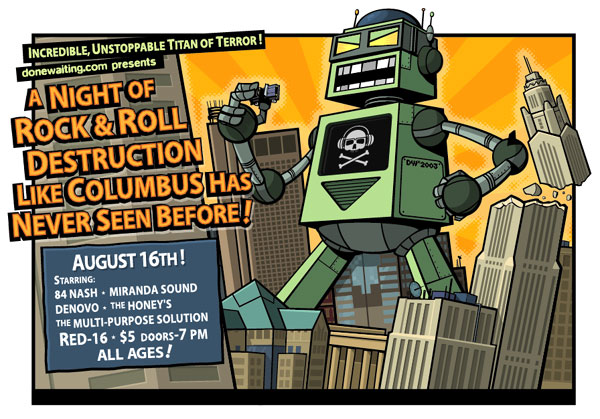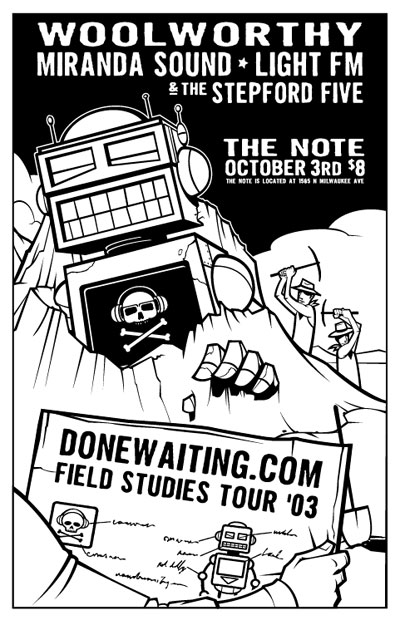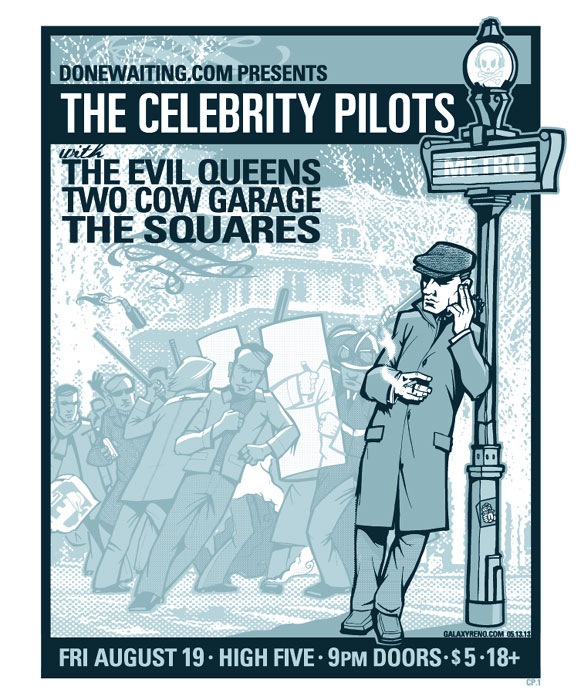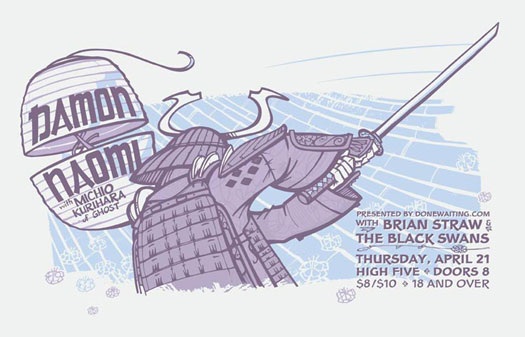 We presented the first two Decemberists shows they ever did in Columbus….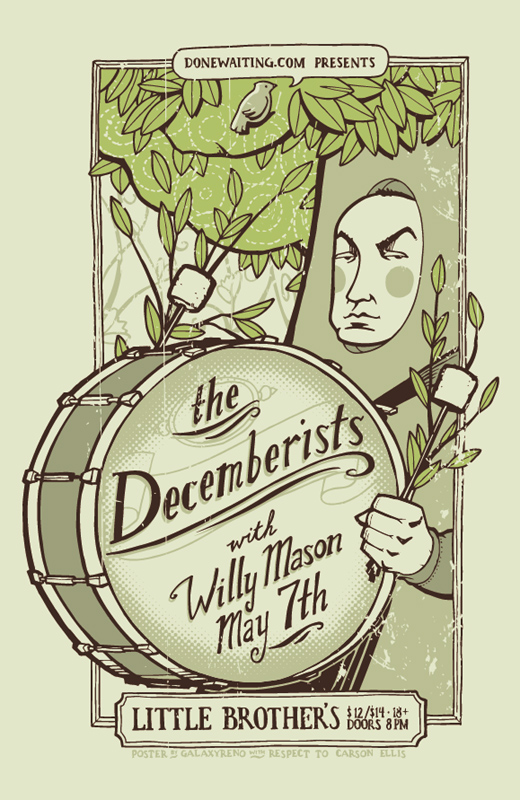 Tote Bag/T-Shirt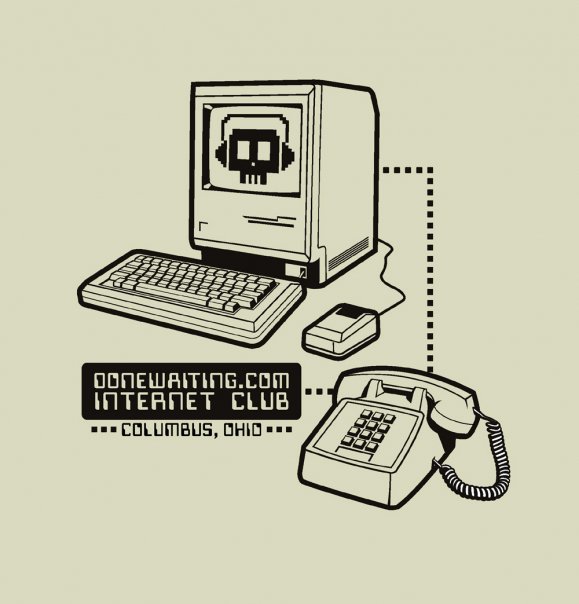 T-shirt/sticker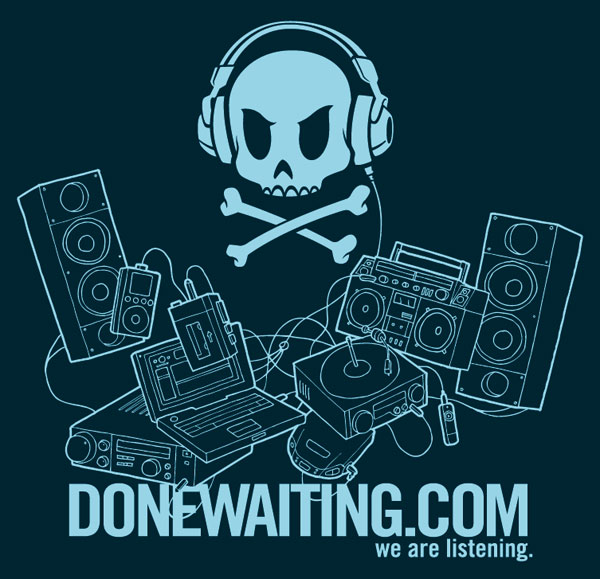 Tiara/Miranda Sound Vinyl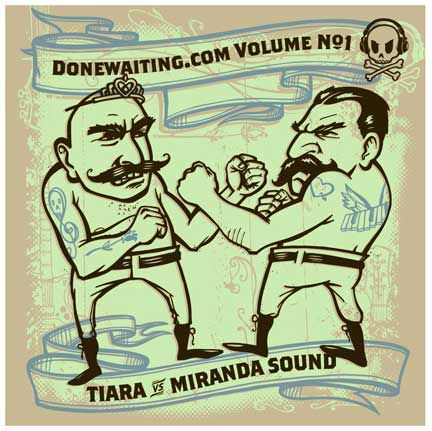 Holiday Album