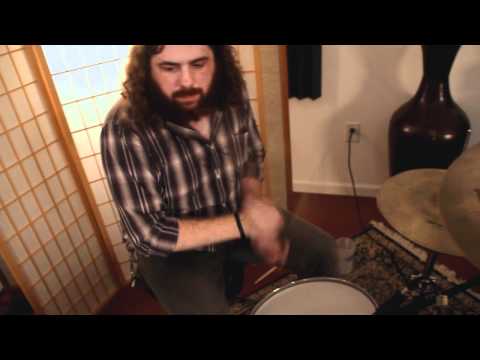 MP3: The Wildbirds – Slow Down
Milwaukee, Wisconsin's The Wildbirds (not to be confused with Wildbirds and Peacedrums or Angry Birds) made the 400+ mile trek to Columbus back in September to play a show with hometown dudes George Elliot Underground (whose drummer filled in for the session/show) and they were kind enough to stop by Electraplay for a High Life-fueled "Donewaiting.com presents Live at Electraplay" session. The Wildbirds have gotten nods from "Little Steven" Van Zandt, Rolling Stone dude David Fricke and ESPN so they must be doing something right.
We talked about beer (it was basically a coincidence that I brought a 30-pack of High Life), told jokes (theirs were funnier than mine) and pretty much just hung out and high-fived (I honestly don't remember).
Kings of Leon are the poor man's Wildbirds.
More videos after the jump! jump! Continue reading →