Category Archives:
Links
If you hate lists as much as I do, you should at least read this one.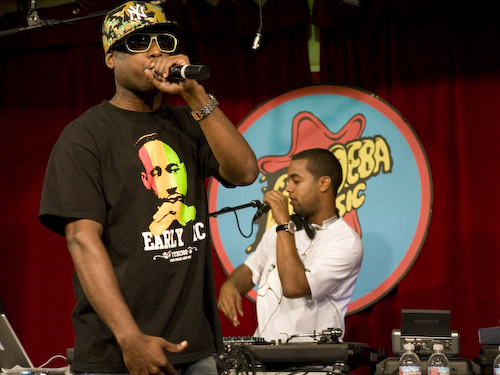 Amoeba hit me up to let me know that my favorite person to speak to at schools with—>Talib Kweli is featured on their website performing and being interviewed.
You should look at it:Kweli Live At Amoeba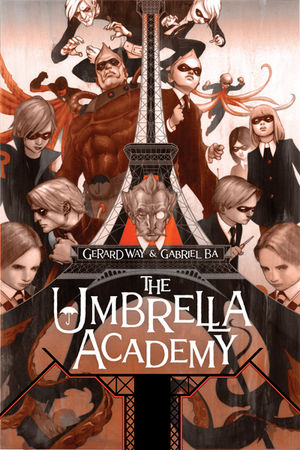 Not content simply being a very successful rock star, My Chemical Romance frontman Gerard Way is now channeling some of his creative energy into an entirely new medium: Comics.
The first issue of Way's first book, The Umbrella Academy: Apocalypse Suite, was released this past Wednesday.
And it's good.
Really good.
Sure, some of that has to do with artist Gabriel Ba (De: Tales), and some of it has to do with the contribution of cover artist James Jean (Fables), but there's no denying the fact that Way's debut is an awfully accomplished one. Dude knows he's way around a script already.
You can read previews of the series, about miracle babies who grow into child superheroes who grow into estranged adult superheroes, here and here.
You can read a review of it by the world's most handsome comics critic here.
Comments Off on Rock star Gerard Way applies for the second most awesome job in the world
Posted in Links