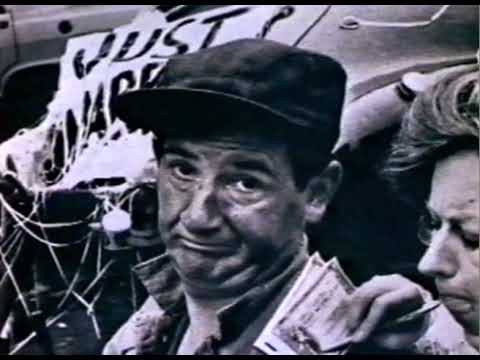 Boston Rapper Edan dropped psych-hop classic Beauty and the Beat in 2005. So long ago, that alot of us thought dood was a done deal. The album was so layered and textured that maybe it was impossible to follow-up.
Luckily, Traffic Entertainment broke Edan off with their back catalog of early 80's rap, disco, funk and punk records.
This gave Edan more than enough to obessess over.
Like normally some 80's Hip Hop throwback would make me want to vomit on the nearest nerd wearing a Jurassic 5 shirt. But there is no corny staleness on this.
The best I can describe is like this: Imagine its 1979, Hip Hop is burgeoning but you still listen to Black Sabbath. One night you smoke dust before painting a Subway Car. Afterwords, Your painting partner invites you to a park jam in the South Bronx where doods are relaying all kinds of records and chanting wild shit over a p.a. You're buzzed off the xylene in the paint, and the joy of just doing your name big. You are faded and amped at the same time. Although you're bugged out a little, you're a chill bachleour. Still a royal charmer; So thru all this you pull a flygirl in tight jeans while still feeling really wavy. Continue reading →