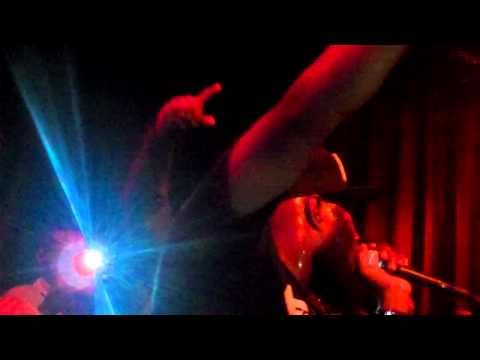 Can I kick it?
ROC we running this rap shit…now…this is purely speculation but…After Dipset came and dissed Kanye over his own beat last week.
And awhile back Jay-z came out with a Creative Control mixtape which raised eyebrows because thats the name of Dame Dash's video brand. This came on the heels of Dame Dash boasting he was going to restart Roc-a-Fella records..
Like I said this is speculation but Freeway and Stalley are both down with Dame Dash so perhaps this a foreshadowing of a another Dame vs. Jay campaign?
Both Curren$y's Pilottalk and Ski Beatz, 24 Hour Karate School(which dropped today minus any Mos Def involvement ) are said to be on Roc-a-Fella but the spine on the CD says DD172. So Dame Dash hasn't fully jumped in the Roc-a-Fella takeover, yet.
My guess is that they are gonna wait for the new Dipset album to do that.
Is this foreshadowing or just rappers having fun with an instrumental?
In fairness beyond a reasonable doubt it has to be noted that neither rapper dissed Jay.
And i bumped into Free, Stalley and Rashad after the show, and beef with Jay was not the topic of conversation at all.
Stalley's main concern was that it would be noted that he was freestyling and not kicking a written.
And Rashad and I just talked about him, and Stalley's upcoming (((ITM))) release.
But Free did have everyone throw the ROC sign up. And it wasn't for Jay-z's Roc Nation label.
Whatever the case, here are Stalley and Freeway freestyling over Jay-z's infamous diss cut "Takeover" here in Columbus,Ohio.
Or maybe none of this means anything, and the true Columbus story is that Freeway is shouting out both ROC and RSE(Rhymesayers Entertainment) home of the Al Shepard.