Tag Archives:
AC Newman
From one of my favorite albums of 2012, Shut Down The Streets
.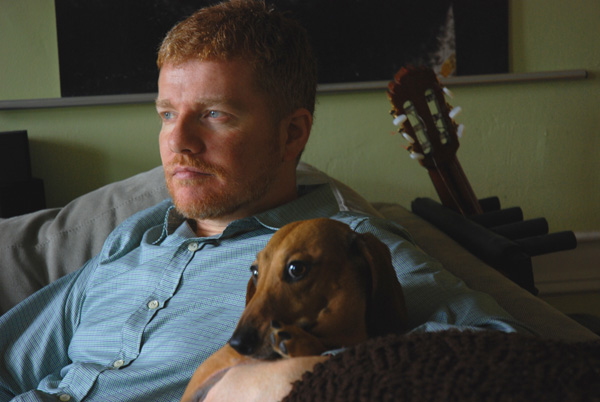 MP3: Encyclopedia of Classic Takedowns
Shut Down The Streets, the new album from The New Pornographer's A.C. Newman, will be released October 4 via Matador. This song definitely wins the internet today. Let's hope the rest of the album is just as good.
Tour dates: Continue reading →