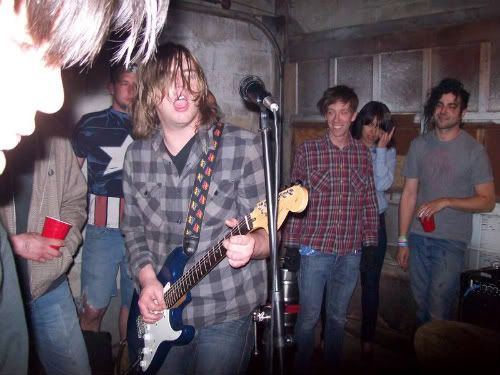 Pictured: The Unholy Two@$hithole Dayfe$t
Having good conversation is awesome. Learning stuff is cool as fuck. Live music rules. If only there were more hours in a day to TALK TALK TALK, LEARN LEARN LEARN, AND ROCK ROCK ROCK OH MAN.
I made it out for The Receiver cd release, $hithole Dayfe$t and saw an epic moons set.
MORE MORE Continue reading →