Tag Archives:
a&r bar
Raveonettes & Melody's Echo Chamber
September 29, 2012
A&R Music Bar
Raveonettes

Melody's Echo Chamber

The Chris Robinson Brotherhood / 6.21.12 / The A&R Bar / Columbus, Ohio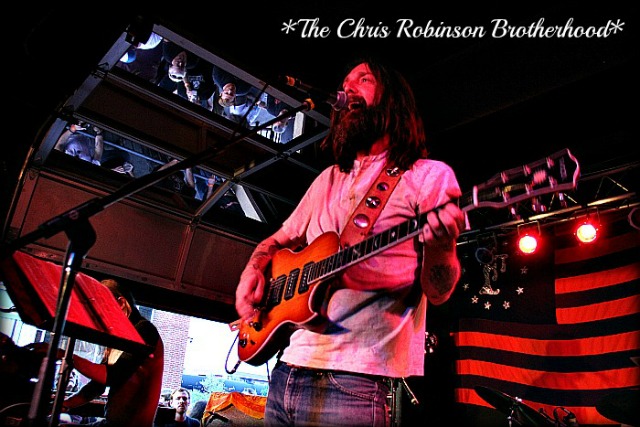 A hot summer night made cool by the feelgood jams of The Chris Robinson Brotherhood – a great way to kick off the summer concert season. The size of the venue seemed a bit suspect (The Black Crowes sell out venues with a capacity 10 times what the A&R Bar holds), but in a brief conversation with CRB guitarist Neal Casal after the show, Casal said that while the Crowes can pack larger theaters, nobody wanted to assume Chris's new band could pull in crowds anywhere near that size.
I think this tour is proving the band wrong and for those who have been lucky enough to snag tickets to sold-out shows, the band's been delivering magical performances.
Continue reading →
Lots going on Thursday. Get out. See live music. Skip work on Friday, it's okay, I'll write you a "doctor's note".
Puscifer, with special guest Carina Round, is playing the indoor stage at the LC. Tickets are $35 in advance, $37.50 day of show.
The Chris Robinson Brotherhood plays the A&R Bar (yes, you read right, the A&R Bar!!!). Tickets are $18 in advance, $20 day of show.
Hallelujah the Hills play at The Tree Bar. $6 will get you in the door and provide an intimate experience with Boston band.
Dope Body is at Double Happiness (thanks Joel). $6 in advance, $8 day of show.