Tag Archives:
arel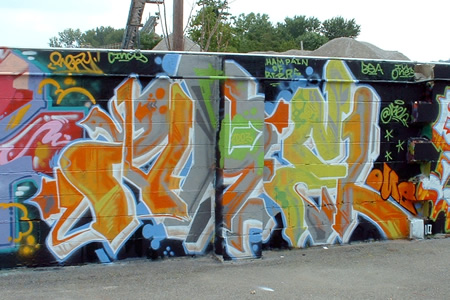 "Classic" burner by AREL
MP3: Ohio Classic
Chozin Beatz (ft P. Blackk & Lxe For the Uncool)
Dope beat. Two elite Columbus Emcee's? What could be better?
Posted in Columbus, Graffiti, MP3, Music, Wes Flexner
Tagged arel, bsa, chozin beats, columbus graffiti, columbus hip hop, iok, lxe fortheuncool, ohio graffiti, Ohio Hip Hop, p blackk, pbj
Benchwarmers is a West Coast based dvd series that shows footage of Indie Hip Hop artists, and graffiti writers. The latest installment has a 15 Minute segment of Ohio writers that was documented by the Better Days people out of Cincy. In that section of the DVD ,I saw footie of IOK, RA, Droids, PBJ, BSA and more. There is a live action bombing sequence of Five, Arel, and Cern hitting rooftop in Cincy, and getting interupted by another writer from like 2002.Its kinda funny. The video also has interviews with NYC scumbar rapper/Mass Appeal contibuter R.A. the Ruggedman, weirdo rappers Shapeshifters and Bukue One, who opened up for Del and Devin the Dood on their latest tour. Below is the trailer for the DVD.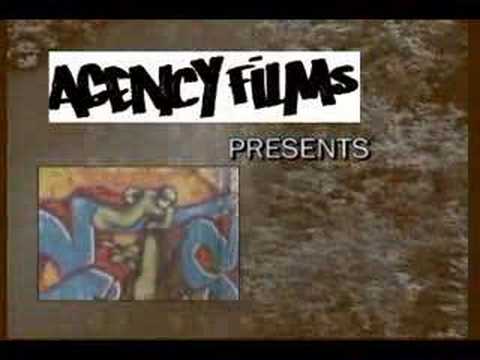 Comments Off on Ohio Writers Featured In Bench Warmers Number 7
Posted in Columbus, Music, Video, Wes Flexner
Tagged arel, bench warmers, better days, bukue one, cern, droids, five, iok, ohio graffiti, pbj, ra, ra the ruggedman, shapeshifters, usa