Two thousand and eleven has been an odd year for me, and I think for music as well. Between acclimating to a completely different environment and being fully immersed in the music world, I foresaw a serious evolution and transformation of my music tastes prior to compiling my "Best of" lists. After the completion of said lists, it seems that not much has actually changed – not only in the last year, but the last five, when observing which names were included.
To be honest, it was quite difficult to decide on 10 full albums I really enjoyed listening to from start to finish. This could be the fault of BBC6 radio, and it's persistent nature of turning an "OK" song into a real banger after playing it enough. It could also be the fault of so many let downs and gimmicks. Never in a single year have I looked forward to so many albums that panned out to be so disappointingly average. In a market so over saturated by bands trying to "out-cool" one another and being more conscious of what they wear than how well they play, it's no wonder that some of names keep recurring year after year or that the best single tracks list was so much more enjoyable to assemble.
But this is it, I've done it. I've decided what 10 albums and 20 tracks have been the most enjoyable, the least pretentious and will hopefully be a memorable depiction of 2011 – five, ten and fifty years from now.
As for ranking, I must digress to the one brutal truth of end of year lists that my good friend Wes pointed out recently. Ranking is, in fact, arbitrary and simply a tool for building suspense in pinning down one's judgement on any particular topic. So to avoid that (as you may not know who I am nor care about/for my taste in music), I've decided to post my lists chronologically. My hope is for you to have a listen to anything you're not familiar with and ideally find something to enjoy. That's why you're here, right?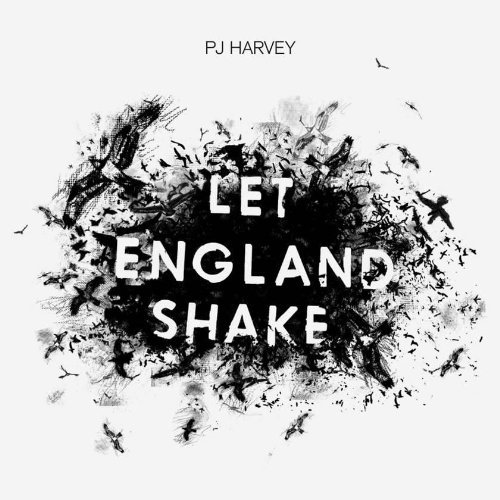 Secret Cities – Strange Hearts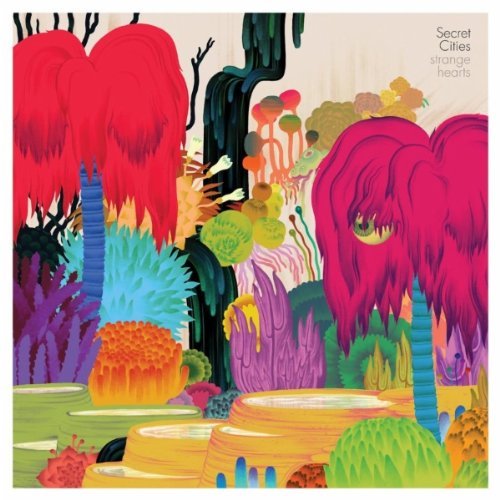 Fleet Foxes – Helplessness Blues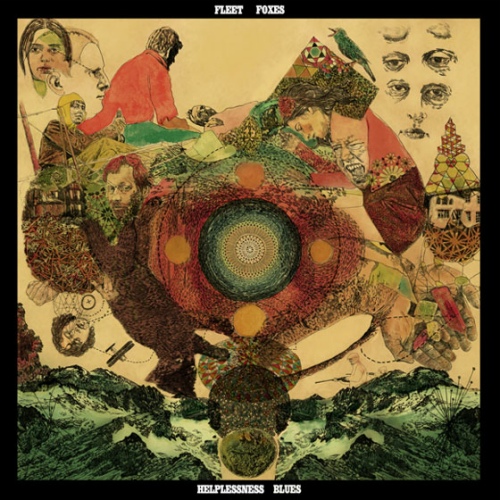 MP3 – The Shrine / An Argument