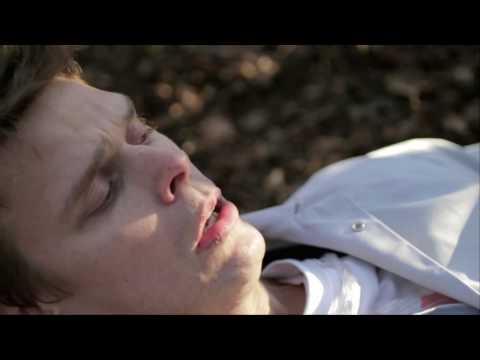 I traveled to Cleveland this past Thursday to catch Danish band Efterklang at the Beachland Tavern. This was my third time seeing them, but my first outside of a festival setting. Though I've seen them in Austin and Wales, this Cleveland show took the cake. I can honestly say there was no where else I would have rather been after being treated like I was that night.
Though the room was just over half full and the Tavern is the smaller of the two Beachland venues, these guys may as well have been playing to thousands in their homeland. There was no pretentiousness, not a stitch of awkwardness, just an overwhelming sense of appreciation from the musicians and the crowd. Singer Casper Clausen and bassist Rasmus Stolberg animated the stage throughout the entire set and seemed to never tire of smiling. While they somehow fit seven people (and their equipment) on stage, the richness of the music made it sound like a dozen more were behind them. There is such a difference in seeing a band that truly loves playing music for people and one that does nothing to connect with their audience. (The crowd was even asked to start up a spontaneous "Happy Birthday" for Rasmus half way through the set.)
Efterklang is the real deal. They're technical, they're melodic… There's something for everyone. I was able to sit down with Casper after the show and pick his brain a bit.
You began your own label (Rumraket) in 2000 and released your music from it in the beginning. Is this something you felt you had to do or is it how you wanted to go about distributing your music?
We just really liked the feeling of doing everything. We recorded it and then were able to put this Rumraket label on it and it made us feel good to know we had done it all.
Continue reading →