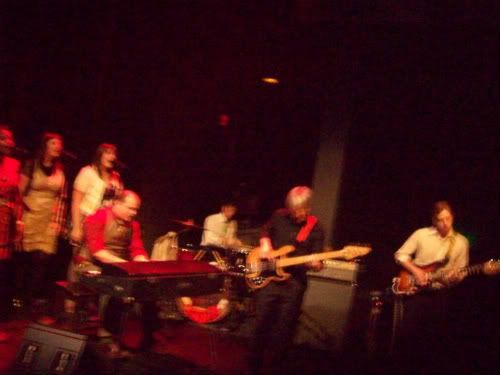 Pictured: Nick Tolford and Company@GenWex presents: Off the Grid
Perhaps I've said it before (no way I'm trudging through those old posts) and If I haven't, I'm saying it now. I'm a bringer togetherer, make it happennerer and a motherfucking idea factory. Basically what I'm saying is let's all be cool, hang out and high five-you know? Life's too short to not be a cool motherfucker!
In this blogisode, I pretty much ran myself ragged but I had a fuuuucking blast. Mouth of the Architect slayed, I somehow found time to check out a couple CD101 day Big Room performances, GenWex presents put on a killer benefit called Off the Grid with a bunch of awesome food and good looking people, Nick Tolford and Company made the crowd wet (myself included), The Hood Internet rocked the joint hard, I managed to catch a couple Brainbow songs at Carabar, did shots with Ron and jammed to some Team Tim Trivia (y'all gotta get on this).
YOU KNOW WHAT TO DO AND HOW TO DO IT Continue reading →